Call of Duty: Warzone 2 players may be excited to hear the latest rumor surrounding the game's second season. According to a recent report from Insider Gaming, Call of Duty: Warzone 2 could be getting a new Resurgence map as part of the second season. This rumor has sparked speculation among the Warzone 2 community, particularly due to the inclusion of the Castle map in the key art for the second season, which leaked in early December.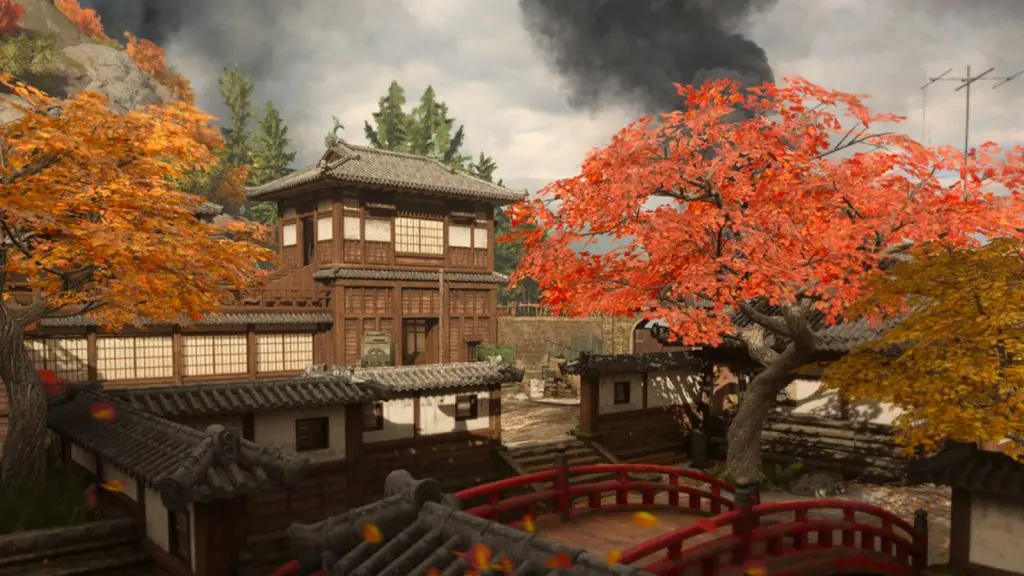 The Castle map was originally featured in Call of Duty: World at War and is known for its unique style, inspired by historical Japanese architecture. While the inclusion of Castle in the key art for Warzone 2's second season was initially thought to be a new 6v6 map for Call of Duty: Modern Warfare 2, the latest rumor suggests that Castle may actually be featured as part of a new Resurgence map in Warzone 2's second season. According to Insider Gaming, this information was provided by two different sources and, while the report is treated as a rumor and has not been officially confirmed, it has definitely sparked interest among players.
In addition to the rumor surrounding the inclusion of Castle in a new Resurgence map, there have also been leaks of a map that places Castle on a small Japanese island, potentially a reboot of Rebirth Island. While it is not clear whether this map is related to the rumored Resurgence map, it has added to the speculation surrounding the potential return of Resurgence in Warzone 2's second season. Resurgence was a popular addition in the original Warzone, with Rebirth Island offering a unique experience separate from the standard battle royale.
While it is always possible that plans can change and leaks can be misinterpreted, it seems likely that a new Resurgence map will be part of Warzone 2's second season based on the recent rumors and leaks. With the expected launch of the second season in early February, it is possible that more official announcements about the season's content will be made throughout January. In the meantime, Warzone 2 players can look forward to plenty of new content in the second season, including the potential return of Resurgence and the Castle map. It will be interesting to see how the Castle map is incorporated into the new season and what new features it brings to the game. The new season for Warzone 2.0 is expected to kick off on the 1st of February.
Comments
comments