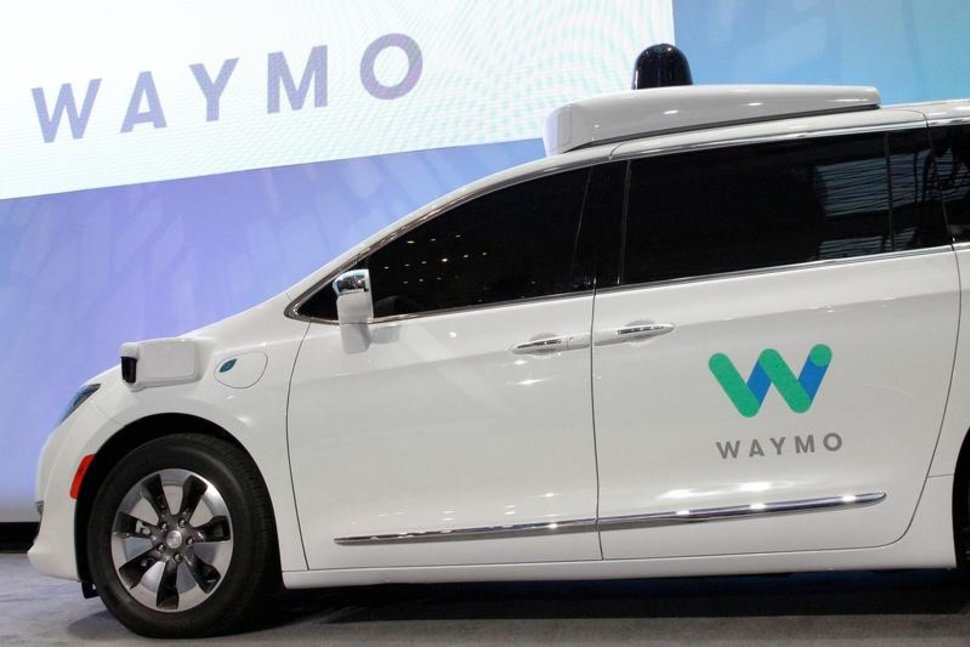 25 February 2017, USA:
Alphabet's Waymo self-driving car unit sued Uber Technologies and its autonomous trucking subsidiary Otto on Thursday over allegations of theft of its confidential and proprietary sensor technology.
"While Waymo developed its custom LiDAR systems with sustained effort over many years, defendants leveraged stolen information to shortcut the process and purportedly build a comparable LiDAR system in only nine months," the complaint said.
In response to the complaint, an Uber spokesperson said in a statement that the company had "reviewed Waymo's claims and determined them to be a baseless attempt to slow down a competitor, and we look forward to vigorously defending against them in court. In the meantime, we will continue our hard work to bring self-driving benefits to the world."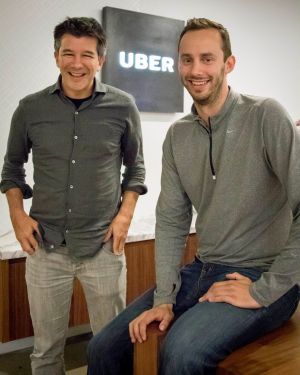 According to Waymo's suit, Anthony Levandowski installed "specialized software" on his corporate laptop, in December 2015, loading it with 14,000 confidential files about lidar technology, vital to autonomous driving. "Levandowski took extraordinary efforts to raid Waymo's design server and then conceal his activities," the suit reads.
In January of last year, he began telling Alphabet colleagues about plans to "replicate" its technology at a competitor. The suit says he visited Uber's San Francisco headquarters on January 14, 2016 and the next day he formed a company that would become Otto.
Less than two weeks later, he resigned from Alphabet without notice. (Cover Image- Reuters/ Brendan McDermid)