During the previous week, increasing investor confidence led to a positive trend in stock market indexes. The S&P 500 Index experienced a rise of 1.55%, while the Dow Jones Industrial Average Index grew by 0.32%. However, despite the overall favorable performance throughout the week, U.S. stocks concluded on a lower note on Friday due to concerns surrounding the halt in debt ceiling negotiations in the United States.
In the approaching trading week, the market is expected to be influenced by earnings reports from significant companies in the retail sector. These reports will likely impact investor sentiment and contribute to market fluctuations.
In addition to the earnings reports from various major companies in the retail sector, investors will also be closely monitoring the financial results of prominent companies such as Zoom Video Communications, Nvidia, and TD Bank throughout the week. These companies, operating in the technology and banking sectors, respectively, are considered significant players in their respective industries.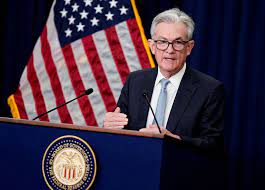 Another important factor to consider is the release of meeting minutes from the Federal Reserve's latest FOMC meeting, where policymakers decided to raise interest rates by 25 basis points. Investors will closely analyze the minutes for insights into the Federal Reserve's future monetary policy stance, which could have an impact on market dynamics and investor decisions.
May 22 – Monday's earnings reports will include Heico Corp, Ryanair Holdings, Zoom Video Communications, and Nordson Corporation.
May 23 – On Tuesday, important economic data will be released, including the S&P Global Composite PMI Flash Estimate for May. Additionally, the final reading for building permits in April and statistics on new home sales will provide valuable insights into the country's housing market.
Several prominent companies, including Lowe's Companies, Intuit Inc., Palo Alto Networks, AutoZone Inc., Agilent Technologies, Dick's Sporting Goods, BJ's Wholesale Club, Williams-Sonoma Inc., Toll Brothers Inc., and Urban Outfitters Inc., are scheduled to report their earnings on May 23.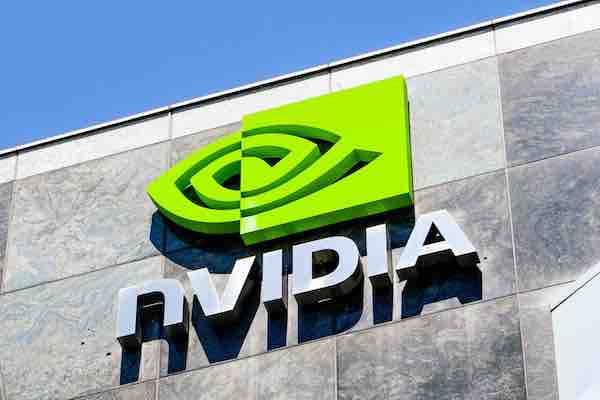 May 24 – On Wednesday, market participants will eagerly await the release of the Federal Reserve's FOMC Meeting Minutes, providing insights into the discussions and decisions made during their latest meeting. Simultaneously, several companies, including Nvidia, Bank of Montreal (BMO), Bank of Nova Scotia (BNS), Snowflake Inc. (SNOW), and UiPath Inc. (PATH), are scheduled to report their earnings.
May 25 – On Thursday, a number of companies will report their earnings, including Costco Wholesale Corporation , Royal Bank of Canada , Toronto Dominion Bank, NetEase Inc., Vmware Inc., Workday Inc., Dollar Tree, and Burlington Stores Inc..
In terms of economic data, the following reports will be released: Real Consumer Spending for Q1 2023, Chicago Fed National Activity Index for April, Kansas Fed Composite Index for May, and Pending Home Sales for April.
May 26 – On Friday PDD Holdings Inc. and Booz Allen Hamilton Corp. are scheduled to report their earnings.
Several key reports will be released on the same day. These include the Personal Consumption Expenditures (Price Index for April), which measures the price changes of goods and services purchased by individuals. Federal Reserve consider this as a very important inflation gauge.
Additionally, the Personal Income and Spending report for April will also be released on Friday.  Other significant economic indicators to be released on Friday include the U.S. Goods Trade Balance for April, the Durable Goods Orders report for April, and Wholesale Inventories and Retail Inventories Excluding Autos reports for April.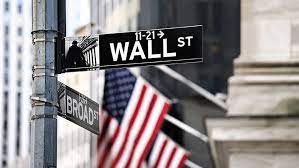 The upcoming release of the Personal Consumption Expenditures (PCE) Price Index for April on Friday will provide investors with insights into the effectiveness of the actions taken by the Federal Reserve to control inflation in the country. This crucial economic indicator will offer indications whether the Federal Reserve's efforts to maintain price stability are yielding consistent results as anticipated.
Moreover, the PCE Price Index will serve as a crucial factor in shaping expectations for the Federal Reserve's future monetary policy decisions. Depending on the data and its implications, investors will gauge whether the Federal Reserve is likely to increase, decrease, or maintain interest rates at the next FOMC meeting.