On May 22, Tata Consultancy Services (TCS) and its consortium announced the receipt of a substantial Advance Purchase Order (APO) valued at over Rs 15,000 crore (around $1.8 billion) from Bharat Sanchar Nigam Limited (BSNL), a government-owned telecommunications company in India.
This development is particularly significant for TCS, as it comes at a time when its major markets, such as the United States and Europe, are facing a slowdown.
The deal entails TCS undertaking the deployment of a nationwide 4G network for BSNL, as confirmed by regulatory filings on the Bombay Stock Exchange (BSE).
Tejas Networks, a telecommunications equipment manufacturer under the Tata Group, is part of the consortium and will be responsible for supplying and servicing the Radio Access Networks (RAN) equipment.
In addition to TCS, the APO was also extended to ITI Ltd, a state-run IT company, for their participation in the project. Analysts estimate that ITI will receive approximately 20 percent of the deal value.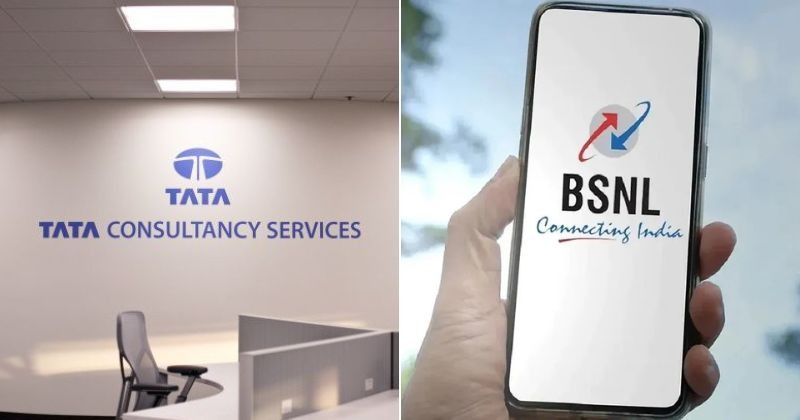 While this deal is expected to boost TCS's revenue, there are concerns regarding potential margin dilution due to the involvement of other consortium partners.
However, Pareekh Jain, Founder and CEO of EIIRTrend, suggests that the margin dilution impact on TCS is likely to be minimal.
This is because Tejas Networks will handle the manufacturing of the required equipment and hardware, with billing directly addressed to the other consortium partners, thus avoiding substantial dilution for TCS. However, TCS's standalone revenue could see a decline as a result.
The APO from BSNL provides a significant opportunity for TCS and its consortium to contribute to the expansion of 4G connectivity across India. While the deal brings revenue benefits, careful management of profit margins will be crucial for TCS to maximize its gains from this venture.
This will mark the third significant agreement for the IT services giant in 2023, following deals worth $723 million with Phoenix Group, a UK-based company, and an undisclosed deal with British retailer Marks and Spencer (M&S), estimated to be around $1 billion.
TCS-BSNL Contract for Nationwide 4G Network
The discussions for this deal with BSNL have been ongoing since September of the previous year.
In July 2022, the Union Cabinet approved a revival package of Rs 1.64 lakh crore for BSNL, which included both cash support of Rs 43,964 crore and non-cash support of Rs 1.20 lakh crore.
The revival package encompassed three key elements: enhancing the quality of BSNL's services, alleviating financial strain, and expanding fiber coverage through a merger with Bharat Broadband Network Limited (BBNL).
It is highly likely that the TCS-ITI deal is part of the same revival package. The objective is to enable BSNL to roll out its 4G services across approximately 100,000 towers or sites.
The TCS-led consortium's agreement with BSNL is anticipated to have a notable impact in several aspects. As it is expected to generate a substantial revenue boost for Tata Consultancy Services (TCS), India's leading software exporter.
With the deal valued at over Rs 15,000 crore (approximately $1.8 billion), TCS will experience a significant injection of funds into its financial portfolio.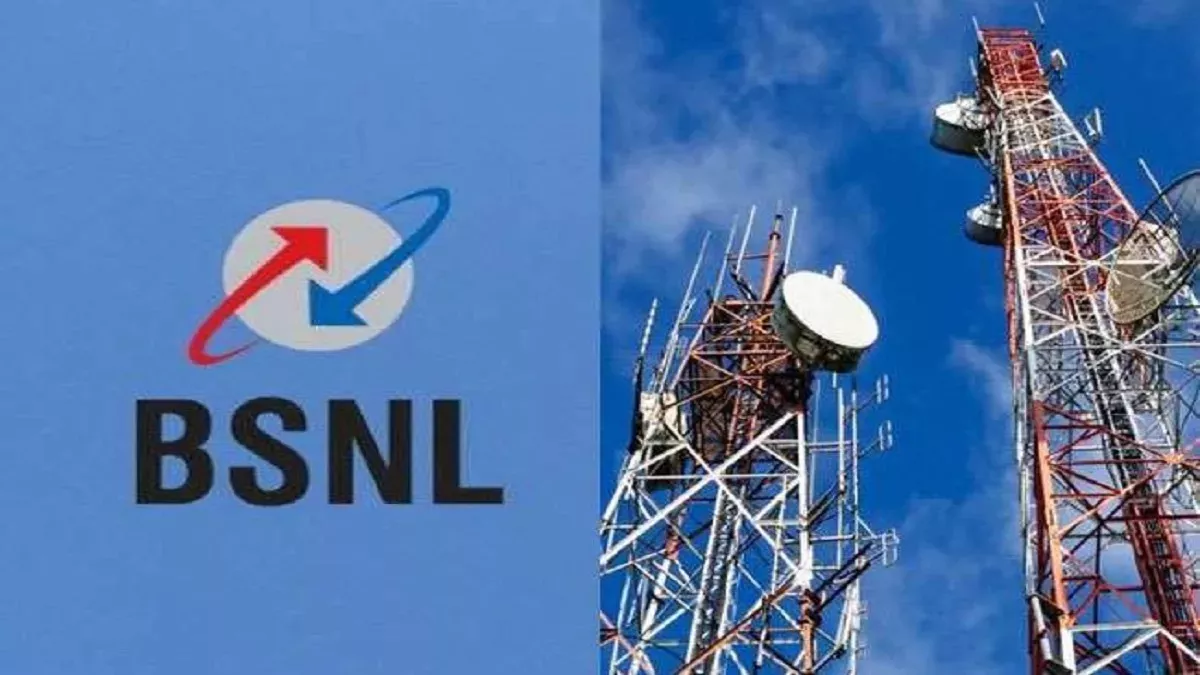 Moreover, this deal comes at a crucial time for TCS, as it provides a counterbalance to the slowdown being experienced in its major markets such as the United States and Europe.
The contract with BSNL offers a promising opportunity for TCS to diversify its revenue sources and mitigate the effects of the sluggishness in other regions.
Furthermore, the deal holds significance for BSNL itself, as it is a key component of the revival package approved by the Union Cabinet in July 2022.
With a focus on improving the quality of services, addressing financial challenges, and expanding fiber coverage through a merger with Bharat Broadband Network Limited (BBNL), the partnership with TCS and its consortium is expected to contribute to BSNL's revival efforts.
Lastly, the deployment of a 4G network across India for BSNL will have a broader impact on the country's telecommunications landscape.
The expansion of 4G services to approximately 100,000 towers or sites is poised to enhance connectivity and improve access to digital services for a significant portion of the population.