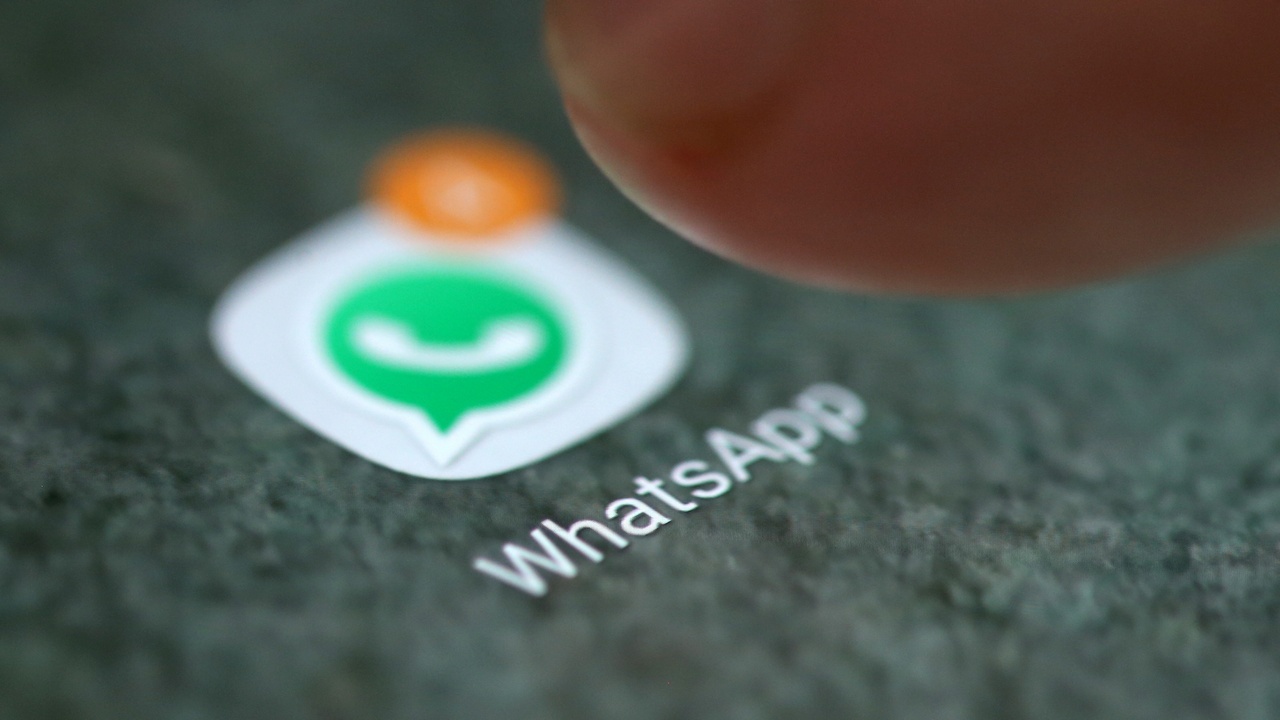 Whatsapp, the Facebook-owned instant messaging application, has now partnered with the Invest India, which is a national investment promotion and facilitation agency. The agency is focused to help Indian startups to grow and generate more employment opportunities.
Under the joint initiative named as 'Startup India Whatsapp Grand Challenge', the top 5 selected startups will be going to receive a $250,000 in the funding round of seed.
Apart from this, an additional amount of $250,000 is going to be provided to a few selected startups from the entrepreneurial community, in order to promote their Whatsapp business number on the social media platform Facebook and also to drive the discovery of their businesses.
WhatsApp Business, as of now, has over 3 million small businesses on its messaging platform. They are utilizing the tools which are solely provided by Facebook messenger to scale up their business models.
In India, there are more than 50 million small and medium businesses which are providing employment to almost 100 million people besides contributing one-third to India's GDP. The partnership, therefore, is expected to provide a further boost to the Indian startups.
While talking about the partnership, Ramesh Abhishek, Secretary of Department of Industrial Promotion and Policy (DIPP), said, "Startup India started in 2016, with the idea to transform India, and this partnership is a step in that direction. We effectively have 19 states with startup policies, and the idea is to bring in the change."
Picture Credits: Whatsapp
Comments
comments