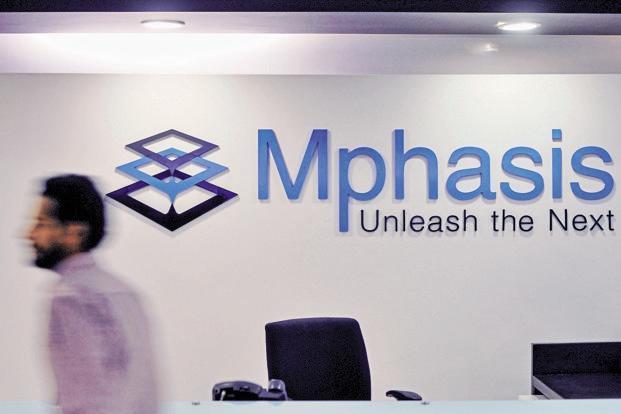 Mphasis, a Bangalore-based IT company has acquired the US-based technology services firm Stelligent System for around Rs 180 crore in an all-cash deal.
After the acquisition, the new unit will be going to be called by the name of Mphasis Stelligent, as a part of Mphasis Digitial Business. It will also focus on enterprise users as well.
The acquisition will be going to strengthen the IT service provider's capabilities in the Containerization and DevOps and also enhance its existing managed services.
Founded in the year 2007, Stelligent provides DevOps automation services on the Amazon Web Services, which enables the engineering teams to focus on creating software users love. Stelligent has also enabled a number of Fortune 500 companies with the continuous integration and delivery solutions on the AWS.
This acquisition will help the Mphasis technology team by bringing around more than 50 Stelligent engineers with more than 100 AWS certifications.
"Stelligent is very excited to further its DevOps capability across a broader range of clients and become central to Mphasis' AWS go-to-market strategy. Our engineers will greatly benefit from being part of a larger, complementary tech-centric community; as well as serve enterprises and public-sector clients in end-to-end AWS DevOps, DevSecOps and additional AWS cloud services," said Bill Santos, CEO, Stelligent.
Talking about the acquisition, Nitin Rakesh, CEO, and Executive Director, Mphasis, remarked, "Together with Stelligent and its community heroes in the AWS ecosystem, we believe we are uniquely positioned to take advantage of this market opportunity. This allows us to join forces with an equally technically-deep company, bringing innovative, in-depth cloud solutions to enterprises in all Mphasis client segments."
Picture Credits: Mphasis
Comments
comments