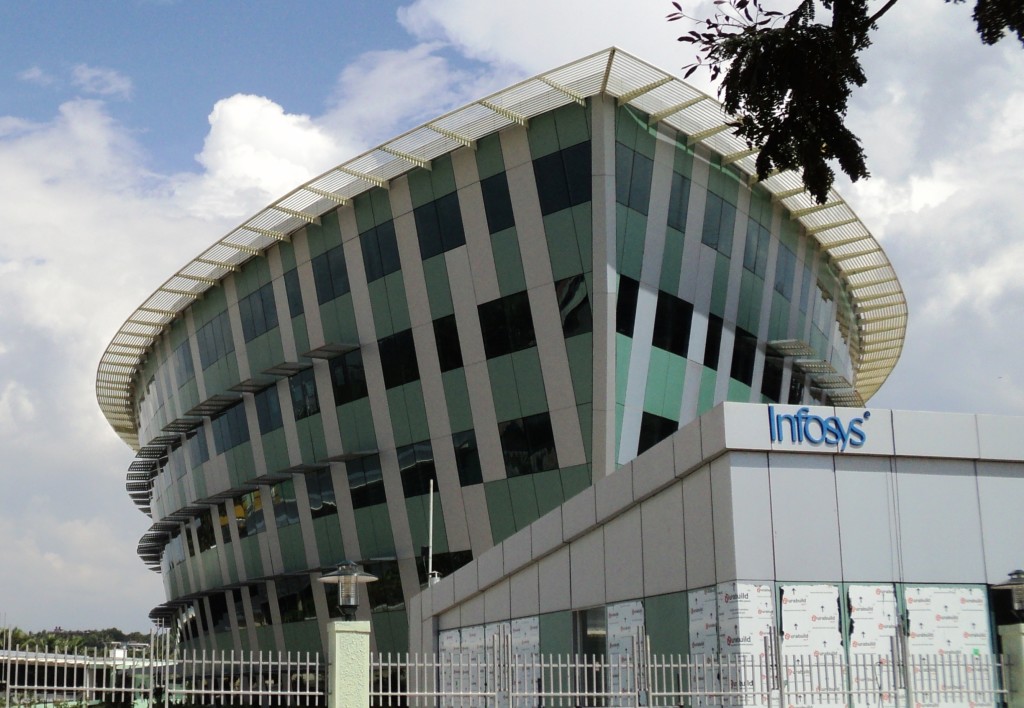 13 December, 2015, India: A tech wearable startup, Whoop has managed to gain the faith of one of the IT Giants of the country,  Infosys. The company is all set to receive funding of US $ 3 million from the IT hulks. Whoop Inc. is a US based company which manufactures tech wearables that help in analysing the performance of the professional athletes and sports team.
Infosys has planned to backup startups around the world and to support this initiative, company has kept funds of US $ 500. This is company's second such investment and the transaction expected to close by the end of the week. Infosys said in a statement that this investment is a part of Whoop's second funding round and with this, the company will acquire 20 per cent stake in the startup.
Whoop's performance optimisation and analytics solution is of strategic importance to Infosys in the professional team sports and connected wellness markets, the IT company stated further. Earlier, Two Sigma Ventures, Mousse Partners, Accomplice, Promus Ventures, Valley Oak Investments and NextView Ventures have shown interest in Whoop and invested US $ 12 million.
Whoop came into existence in 2012 as three Harvard alumni Will Ahmed, John Capodilupo and Aurelian Niole joined hands to explore tech wearable business. The company excels in making gadget called wristband which helps the athlete to analyse his performance by measuring his heart rate, ambient temperature and other important matrix.