If you keep in mind that about 90% of all startups fail, it's clear that brand-new businesses need all the help they can get. Fortunately, staff augmentation is one of the most convenient ways to make progress. Hiring outside help can expand your in-house team's capabilities, allowing you to mature your operations and sophisticate your digital infrastructure.
Good reasons why you should hire these services abound, so let's check out some of the most important ones to help your startup thrive.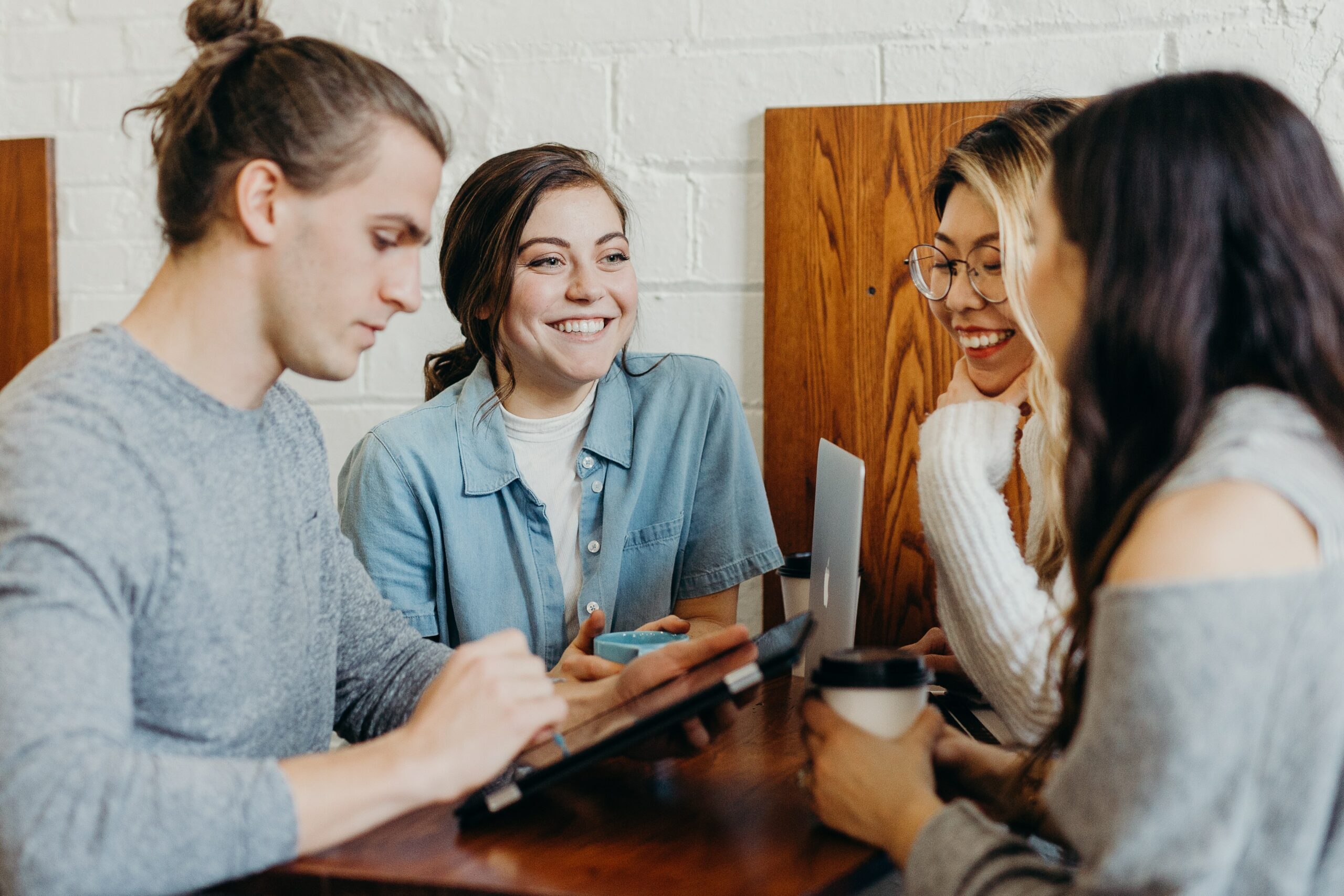 Guaranteed delivery
It's hard to vouch for deadlines and exact product deliveries at the very beginning. Until at least one project is finished, estimates are rough.
So, a fresh startup is no stranger to having doubts about their own teams and if they can complete their tasks on time. In that respect, staff augmentation can take a significant load off your back. Instead of wondering if you're going to have all the deliverables you need when you need them, how about looking for help outside of your organization? This goes for both people and equipment.
The outsourcing company is bound by contract and is undoubtedly very motivated to deliver (due to the financial reward, but also potential penalties). Therefore, if you're unsure whether your in-house team has the time, tools, or skills needed to meet your short and mid-term goals, outsourcing key tasks and ensuring a smooth workflow may be best.
Flexible to market demands
Things seem to go faster with staff augmentation, and that's particularly visible when it comes to meeting new market demands.
AI and machine learning are changing the world as we know it. Quantum computing is just about to bring about another tech revolution. Cyber attacks have never been more vicious (around 15 million data breaches occurred only in the third quarter of 2022). From whichever angle you look at your business future, one thing is certain: you must become more agile and adapt quickly. Otherwise, you'll lose the competitive edge or even go bankrupt.
Luckily, staff augmentation can help you pick up the pace and even avoid hazards. You can hire an expert team to secure your databases and maintain them. If you recognize the sudden need for a new product or have an idea you wish to realize as soon as possible, you can simply outsource the projects you haven't originally thought of.
Quick hiring process
Staff augmentation makes everything quicker. You can see this in the way you can onboard new colleagues into your team.
If you were to hire new in-house staff, you'd have to send your requests to the HR department and have them organize a recruiting campaign. After a week or two, the candidates would have the first interview. After another couple of days, the second one, and so on. You could basically end up waiting for a whole month (at least) to get the professional skills you need for your startup.
With staff augmentation, you can skip lots of steps and meet the person with the right skill set much sooner. True, they'll be there within a limited period of time, but sometimes that's all it takes for the new app development to be a success.
Flexible free time
This one may come as a surprise, but staff augmentation can help you immensely with taking days off.
One of the basic rules for almost any team is that you need to ask for days off at least two weeks ahead, and you should always have at least one team member at work rather than the whole department gone on vacation. With startups, this is particularly problematic since teams are relatively small, and plenty of work depends on other teammates.
This is exactly where staff augmentation comes in handy. You can count on having some extra staff when your in-house staff is on their well-deserved vacation.
More flexibility at work will also make you a more desirable employer, and you'll attract better candidates when you decide to expand your team.
Enhanced skills and better training
Your team cooperating with experts outside your company can be one of your best business decisions. Here's how you benefit on several levels:
Your team could get in touch with cutting-edge tools they haven't encountered before. Startup funds are limited at the beginning. Also, testing and experimenting with the latest platforms and gadgets can be costly, so collaborating with someone from the outside who already has access to those assets can open new and valuable doors for you.

Your team members are going to acquire new skills and appreciate the training. By working alongside professionals in different fields, they're getting knowledge without having to attend pricey seminars or even change jobs.

With the company investing in its expertise in this way, your employees will feel more motivated, thus becoming more productive.
Financially desirable
When it comes to funding, staff augmentation pays off in a myriad of ways. Here are a couple of examples of where you can save money:
You'll save on hiring a new staff member who would be present for just a short period. For example, when you have a one-time project that should last for only a month or so, and you aren't planning on doing similar projects in the future. Hiring an outsourced expert is much cheaper than hiring a full-time in-house employee.

When you reach your goals sooner, the revenues come earlier as well. As a result, you'll be able to make new investments and grow your company faster.

Your ideas can turn into realities quicker, speeding up the revenue influx.
When you're just beginning a startup business, it's a rocky road. You're limited in more than one way, but you have to work around it. You'll often lack funds or the right people (and can't afford to hire them full-time). With staff augmentation, your startup can resolve both of these issues.