American tech behemoth Microsoft has gained attention of the media yet again, as reports surfaced that the tech giant mistakenly offered the Windows 11 upgrade to PCs with unsupported hardware. This isn't the first time Microsoft has made this error, but the company has now come ahead to explain the situation.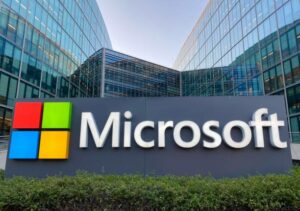 According to The Verge, an American technology news website, "Twitter user PhantomOcean3 spotted the mistake earlier this week, where Microsoft was showing full-screen prompts on unsupported hardware."
Although, it seems that a latest update to the Windows Update system caused some of these checks to be bypassed, causing unsupported PCs being offered the Windows 11 upgrade. The tech giant has stated that the impacted PCs were not able to complete the process of upgrade. In spite of p these incidents, Microsoft remains committed to ensure  that Windows 11 is only offered to PCs that meet the minimum hardware requirements. The most controversial of which is the requirement of Intel 8th Gen Coffee Lake or Zen 2 CPUs and up, with very few exceptions., due to their hardware not meeting the minimum requirements for Windows 11.
In a support note Microsoft said: "We've been working tirelessly to ensure that Windows 11 delivers a great experience on the broadest range of devices, and we're confident that it will. We apologize for any confusion this may have caused, and we want to assure our customers that we're committed to providing a seamless and secure upgrade experience for all eligible devices."
The note further added, "Some hardware ineligible Windows 10 and Windows 11, version 21H2 devices were offered an inaccurate upgrade to Windows 11," explains Microsoft in a support note.
"These ineligible devices did not meet the minimum requirements to run Windows 11. Devices that experienced this issue were not able to complete the upgrade installation process."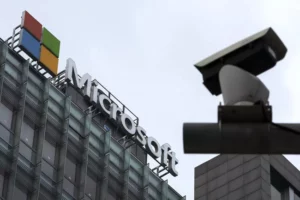 As per reports, Windows 11 necessarily requires Intel 8th Gen Coffee Lake or Zen 2 CPUs or higher. While installing Windows 11 on unsupported CPUs is simple, the company has been testing a new desktop watermark on unsupported hardware.
In its report, The Verge said that this recent blunder comes just weeks before Microsoft is expected to release new features for Windows 11. Microsoft is also looking forward to a "Moment 2" update that will comprise of a full search box in the taskbar, improved search in the Start menu, a tablet-optimized taskbar, and a redesigned system tray.