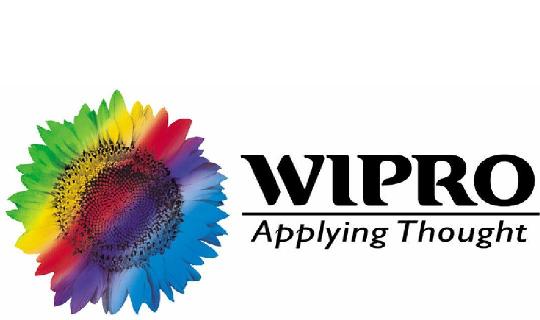 Bangalore, India and East Brunswick, New Jersey, USA – June 10, 2015: Wipro Ltd. (NYSE:WIT), a leading global information technology, consulting and business process services company today announced that it has been rated as a 'High Performer' by leading global analyst firm HfS Research, in the Population Health and Care Management (PHM) Business Services for U.S. Healthcare Providers and Payers, April 2015 Blueprint report.
Healthcare is undergoing a transformational shift due to pay for performance revolution, empowering patients and adoption of new value based models of care. With the advent of these care models, providers, payers, accountable care organizations (ACOs), are engaging in managing the health of the population across the care continuum to improve outcomes and patient engagement, and reduce cost of care.
"We are delighted to be recognized by HfS," said Mohd Haque, Vice President & Global Head – Healthcare, Wipro Ltd. "To be successful in the post-reform era, our healthcare clients require population health management platforms and capabilities to deliver coordinated and integrated care. We have developed robust business process services capabilities in population health and care management and along with industry leading PHM platform partners, our vision is to promote an "as a service" model delivering end-to-end population health management services including digital, analytics, technology and business process services. To be named as a High Performer by HfS is a recognition and validation of our PHM strategy and investments in building differentiated domain capabilities."
"Healthcare organizations, facing considerable change and complexity, will find a willing and able partner in Wipro," said Barbra McGann, Managing Director, HfS Research author of the recent HfS Population Health and Care Management Blueprint. "In this Blueprint we specifically looked at how service providers are innovating and proactively working with healthcare organizations to deliver more consumer-centric services, ultimately achieving better health outcomes and lower costs.  We were impressed by how Wipro is investing in partnerships, resources, and tools to enable seamless "behind the scenes" operations and build more reliable datasets and applications for timely and more effective connections with consumers and patients."
Wipro Ltd. (NYSE:WIT) is a leading Information Technology, Consulting and Business Process Services company that delivers solutions to enable its clients do business better. Wipro delivers winning business outcomes through its deep industry experience and a 360 degree view of "Business through Technology" – helping clients create successful and adaptive businesses. A company recognized globally for its comprehensive portfolio of services, a practitioner's approach to delivering innovation, and an organization wide commitment to sustainability, Wipro has a workforce of over 150,000, serving clients in 175+ cities across 6 continents.
Comments
comments