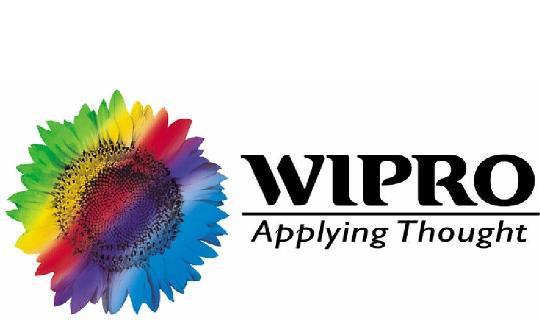 Bangalore, India, March 12, 2015 – Wipro Ltd. (NYSE:WIT), a leading global information technology, consulting and business process services company today announced the launch of its Cisco Application Centric Infrastructure experience center in its Electronic City campus.
 The advent of Software Defined Network (SDN) promises to deliver automation, agility and programmability. The potential impact of SDN is immense, offering an integrated architecture that allows the merger of legacy architectures, cloud computing and workload-centric architectures. Together with Cisco's industry leading SDN solutions and Wipro's deep expertise in network integration, this center will demonstrate next generation architecture that will enable customers to migrate towards a scalable, agile and programmable network.
Anuj Bhalla, Vice President and Global Business Head – Products, System Integration and Maintenance Services, Wipro Ltd. said, "We are a strategic partner for Cisco globally, and this Application Centric Infrastructure experience center will only strengthen our capabilities and our commitment to work proactively on emerging trends and technologies in the industry. The ACI certification will also play an instrumental role in our Internet of Things solution framework and help to create compelling propositions for the India market."
Dinesh Malkani, President, Cisco India & SAARC said, "More than 80 percent of enterprise IT pros say they now manage more than 150 applications, while 30 percent manage more than 500 applications. For CIOs to deliver high performing apps on time, every time, they need the underlying IT infrastructure to be application aware and more agile to support a dynamic application installation and removal.  Cisco's ACI can deliver an agile data center with simplified operations and increased application responsiveness to support a new generation of distributed applications. We are pleased to partner with Wipro to launch the 'Cisco ACI Lab' and look forward to working closely with Wipro to help customers understand the benefits of ACI as well develop the next generation of solutions."
Wipro Ltd. (NYSE:WIT) is a leading information technology, consulting and business process services company that delivers solutions to enable its clients do business better. Wipro delivers winning business outcomes through its deep industry experience and a 360 degree view of "Business through Technology" – helping clients create successful and adaptive businesses. A company recognized globally for its comprehensive portfolio of services, a practitioner's approach to delivering innovation, and an organization wide commitment to sustainability, Wipro has a workforce of over 150,000, serving clients in 175+ cities across 6 continents.
Comments
comments