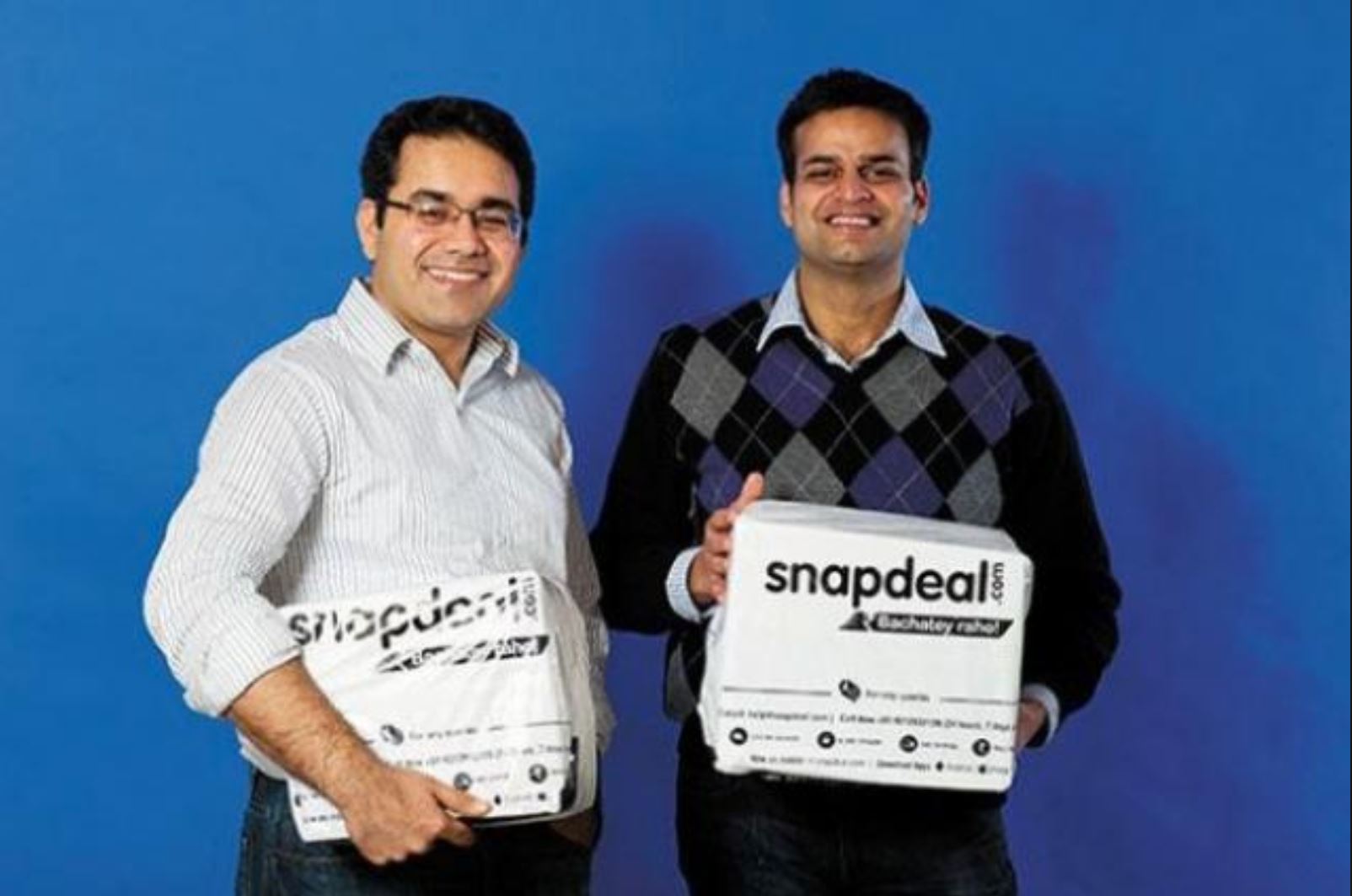 One of the world's largest contract electronics manufacturing firms, Taiwan-based Foxconn Technology Group, looking to invest $600-700 million in Indian eCommerce company, Snapdeal. Snapdeal is also said to be in talks with China's Alibaba group for potential investment.
The talks are said to be in a very preliminary stage. In February this year,Snapdeal had announced that it was looking to raise $400 million seeking a valuation of $5 billion.
"Foxconn is world's biggest contract electronics manufacturer. But they are now finding new growth drivers as revenue from the contract manufacturing business is slowing down. India being a huge retail market, this is a great opportunity for them," a person with knowledge of the deal is said to have told VCCircle.
Foxconn is also planning to enter the Chinese e-commerce space and has launched a trial site flnet.com, for an online marketplace to sell electronics
Till now the company has raised close to USD 1.1 Billion in funding. In October 2014, the company had raised USD 627 million from Japan's SoftBank. Ratan Tata is also one of the investors in the company. He had invested an undisclosed amount in the company in August 2014.
Snapdeal.com is one of India's largest online marketplace. The company was started by Kunal Bahl, a Wharton graduate as part of the dual degree M&T Engineering and Business program at Penn, and Rohit Bansal, an alumnus of IIT Delhi in February 2010.
Comments
comments