With a $95 million fundraise led by Accel, Amagi, a cloud SaaS technology provider for broadcast and streaming television, has become the latest entrant to India's growing startup unicorn club.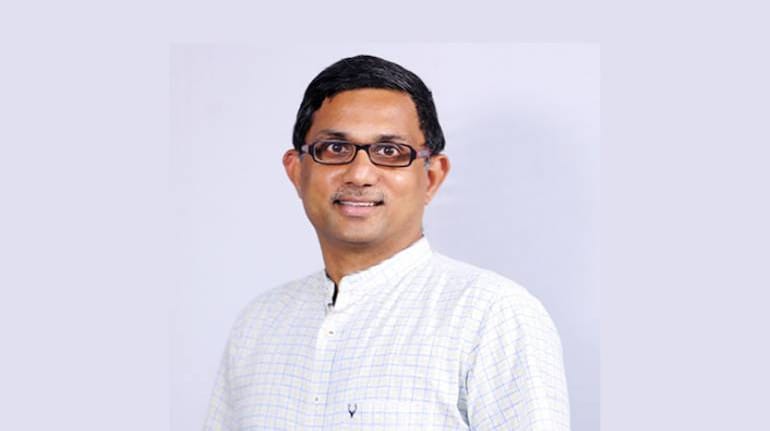 Norwest Venture Partners and Avataar Ventures, both existing investors, also participated in the round. A unicorn is a privately held company with a market capitalization of $1 billion or more. This round of funding brings the company's total funding to over $245 million.
The money will help the company expand its business and product portfolio in the media and entertainment (M&E) market across multiple geographies.
Baskar Subramanian, CEO and co-founder, said, "This is a critical juncture for our business as we look to hit a hyper-growth trajectory by creating a winning combination of goals, processes, team structures, and more."
This investment follows a 59 per cent increase in new customers in 2021, which resulted in a 112 per cent increase in ad impressions (via its dynamic ad insertion platform) and a 108 per cent increase in revenue, according to the company.
NBCUniversal, Paramount, and A+E Networks UK are among its clients, as are connected TV players like Samsung TV Plus, Roku, Vizio, and LG Channels, content owners like Tastemade, USA Today, and AccuWeather, and streaming platforms like Fubo, STIRR, Redbox, and Rakuten TV.
"Amagi has helped major media companies stay relevant in these changing times while also saving nearly 40% on operational costs through cloud solutions. The operating VC model of Avataar will actively support Amagi's highly talented team as they navigate this hyper-growth journey as a global leader "Avataar Ventures' founding partner, Nishant Rao, said:
Amagi said it would look into "allied and adjunct opportunities" in the cloud and video markets in the future to go deeper "across the value chain," as well as evaluate mergers and acquisitions (M&A) opportunities that could help it grow revenue or add technology capabilities to its product lines.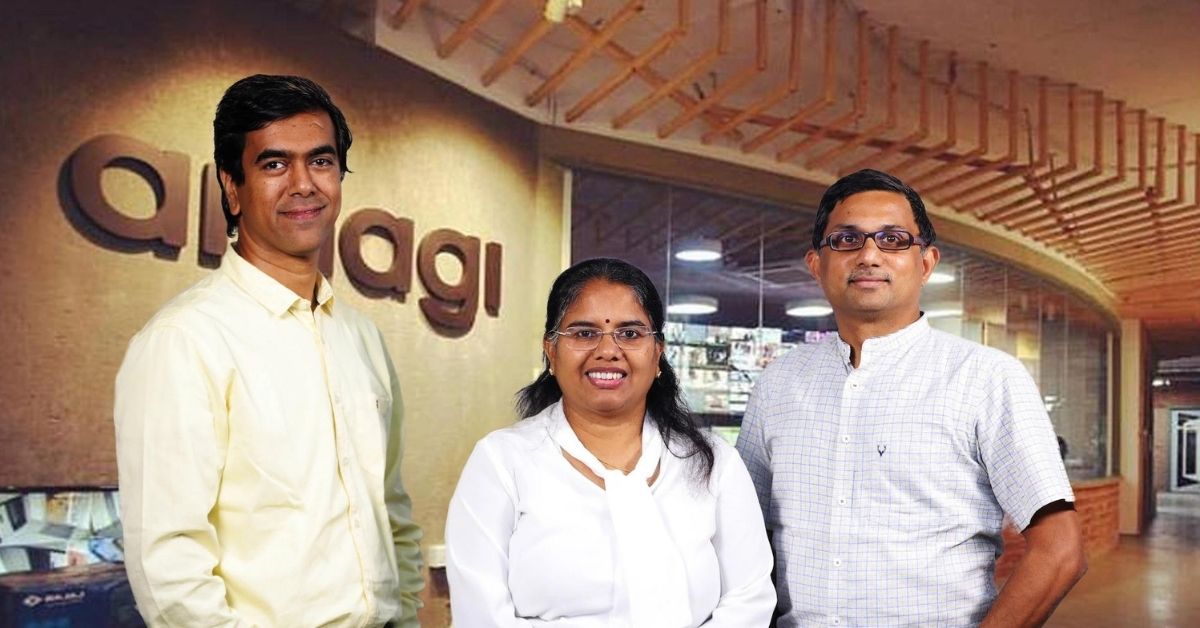 The company wants to increase its global sales and marketing efforts fivefold.
"Our investors have a track record of creating success stories for companies with a lot of promise." We're excited to use their in-depth knowledge of the B2B SaaS landscape to successfully navigate the market's complexities and position ourselves for long-term success," Subramanian said.
This year, Amagi becomes the 12th startup to join India's unicorn club, which includes Mamaearth, Fractal Analytics, Darwinbox, ElasticRun, Hasura, and CredAvenue.
The investment comes nearly six months after Accel, Avataar Ventures, Norwest Venture Partners, and Premji Invest raised $100 million from investors including Accel, Avataar Ventures, Norwest Venture Partners, and Premji Invest.
The funds bought out early investors Emerald Media and Mayfield India's stakes as part of that transaction. Mayfield India received a 14x return on their investment, while Emerald Media received a 3x return, according to Subramanian in a Moneycontrol interview last year.
Amagi, founded in 2008 by Subramanian, Srinivasan KA, and Srividhya Srinivasan, provides a suite of solutions that allow content owners to launch, distribute, and monetise live linear channels on ad-supported television and video services platforms.
It also offers broadcast TV and streaming TV platforms cloud broadcasting and targeted advertising solutions 24 hours a day, seven days a week.
"Amagi's rapid growth is due to its cutting-edge products, exceptional customer service, and capable leadership." We are ecstatic to contribute to the company's long-term success." Accel's Shekhar Kirani is a partner.
On its platform, Amagi claims to support over 650 content brands, 800 channels (including playouts and redundancies), and 2,000 channel deliveries in over 40 countries.
It has offices in New York, Los Angeles, Toronto, London, Paris, and Singapore, as well as broadcast operations in New Delhi and a Bengaluru-based innovation centre.
"The streaming market is ripe for technologies and innovations that improve how content owners, video platforms, and advertisers engage with customers—and capture customer loyalty," said Norwest Venture Partners' Dave Zilberman.
Comments
comments