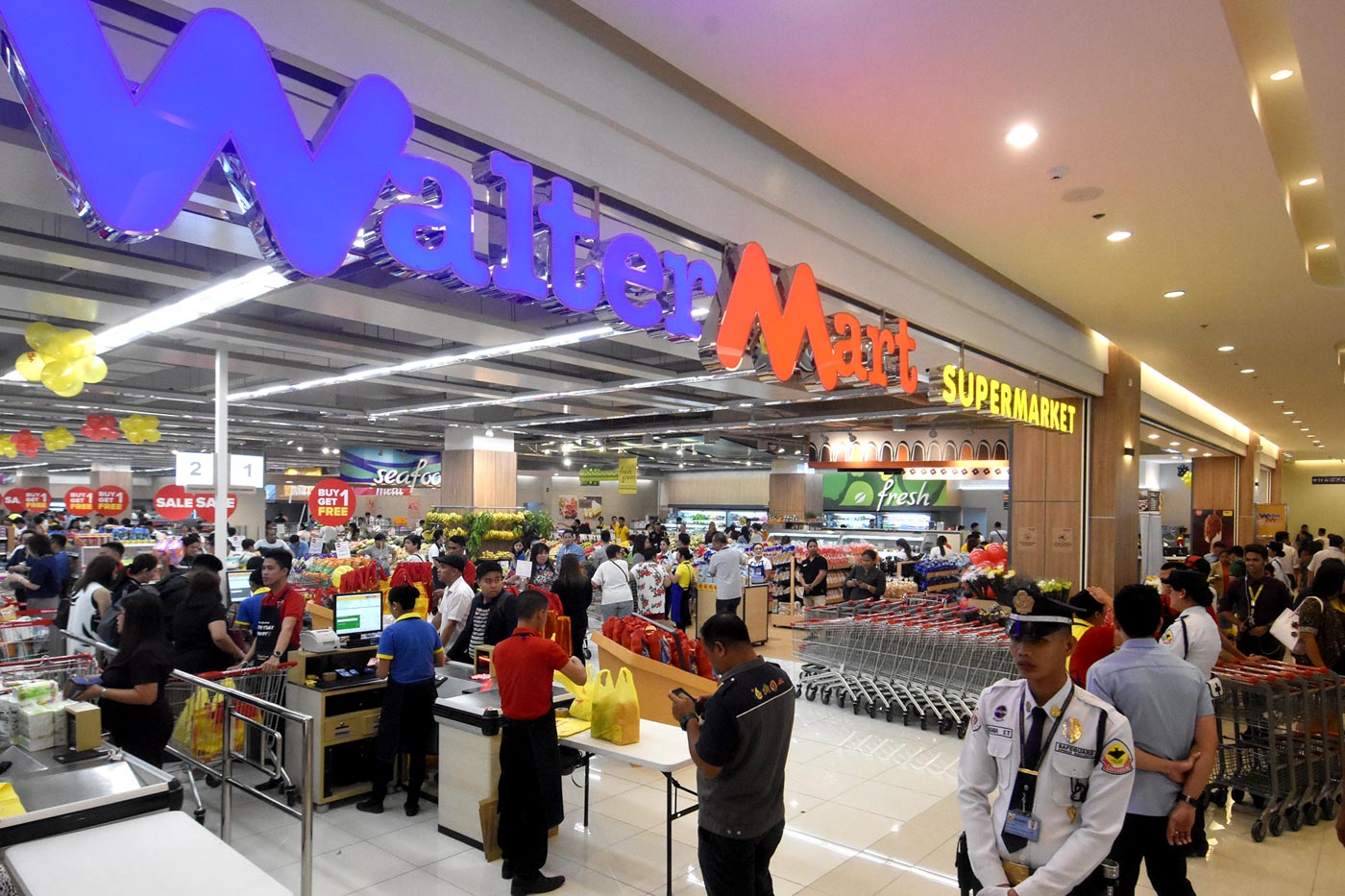 WMall, which is a social commerce startup is in now talks to secure the $10 million, led by the Chiratae Venture Partners and some of the existing investors SAIF Partners, said the announcement.
The investment comes roughly six months after the startup secured $1.8 million funding round from Venture Highway and SAIF Partners and indicates continued investor interest in backing businesses that cater to the next 500 million interest users in the country.
"WMall has already racked up over 1 lakh purchases," said a person directly aware of the matter.
The company which is founded by the Rishabh Verma, Anubhav Singh, and Harmin Shah, is a social community-based e-commerce platform where members create content around a wide range of products to enhance the buying experience for other members.
Comments
comments