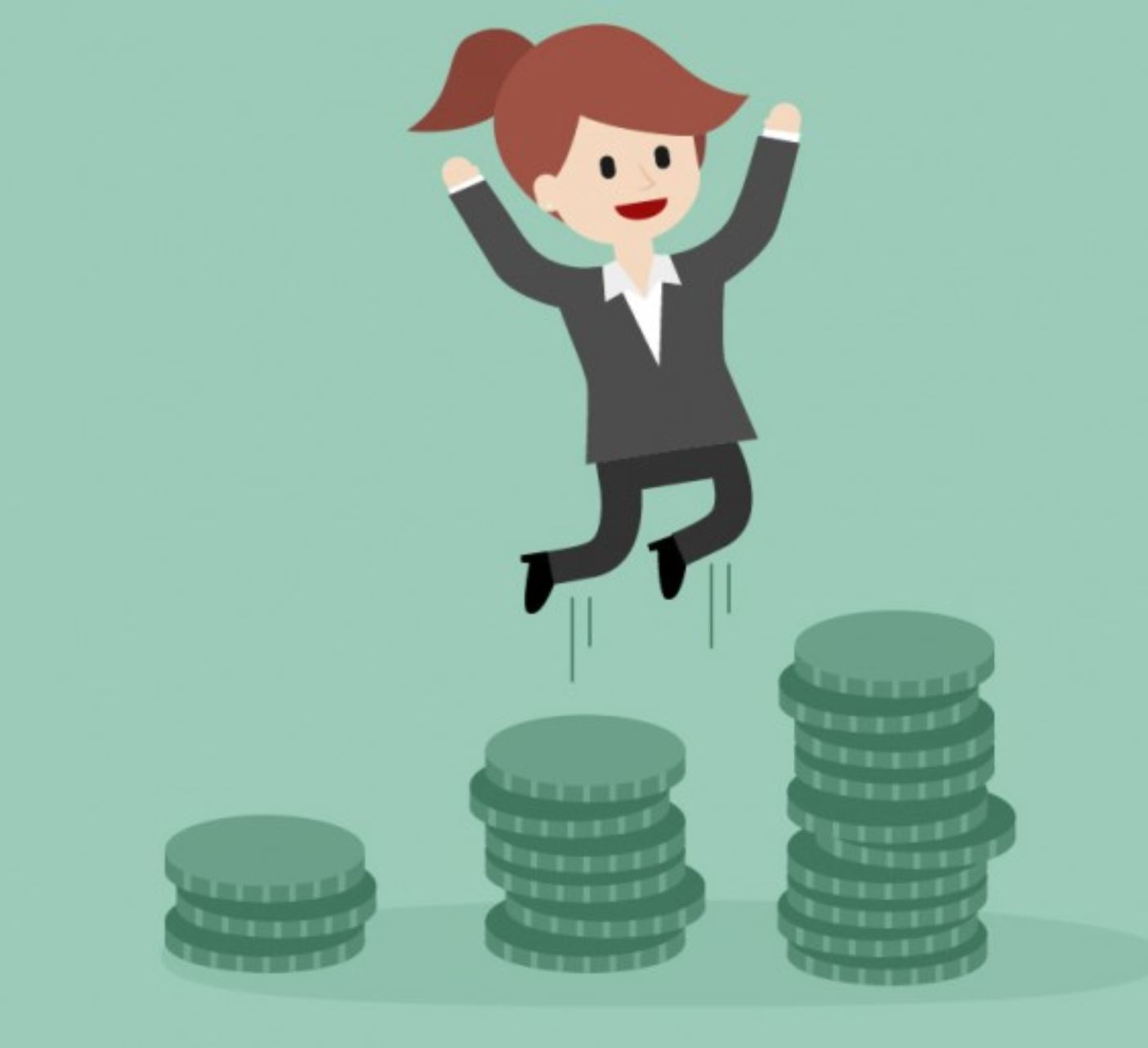 Amidst heavy applause, PM Modi unveiled his 'Startup India' plan to catapult the entrepreneurial ecosystem in India to a whole new level. All the incentives to boost the startup businesses highlight the effort government is putting in to promote entrepreneurs. However, as much as India rises on the list of most favourable nations for opening startups, when it comes to inclusion of women among the top brass of leaders or ease of doing business, it's a long road ahead. Announcing the Act, the PM also said that each of the 1.25 lakh bank branches should fund at least one Dalit or Adivasi entrepreneur and at least one woman entrepreneur. The specific mention of supporting women entrepreneurs is the much needed initiative for businesswomen that will certainly provide them an edge over their male counterparts.
Gender gap & lack of institutional funding are serious issues that plague the startup ecosystem & business community alike. Existing social structure & stereotypes make it extremely tough for women to open a company in India. Moreover, most of the women led startups that raise funds are mainly confined to metros whereas there is a serious lack or absence of female centric ventures in smaller towns & cities. Sometimes, it is even difficult for women to open a bank account & secure loans; and even if capital is available, legal & regulatory framework become the bottlenecks. Even if women own & operate a venture, they find it difficult to generate employment for other women; therefore the potential is seldom realised.
Diversity is often cited as one of the reasons to include of women in business, but in the era of pro technology startup culture there are multiple reasons for backing businesswomen to be able to start & lead their own ventures. Heavyweights like Indra Nooyi, Sheryl Sandberg, Merissa Myers, Chanda Kochhar, Arundhati Bhattacharya etc. have already proved that women posses the necessary acumen to lead organizations successfully. Women leaders have an intrinsic edge over male bigwigs when it comes to attracting investors and understanding customer perspective. They excel at building & preserving long term relationships with stakeholders which provides long term advantages to their business. An organization that is either lead by a woman or that includes them in the top ranks is entitled to fresher ideas and prudent information processing.
Women are crucial to the economic growth of the country. While investors in urban locales are now showing keen interest in women led businesses; microfinance can be a good solution for rural areas. A startup network should be created, with equal representation for men &women leaders, to come together, share experiences & also support each other through various means. Lastly, govt. should rope in the top b-schools to introduce special workshops & programs to provide entrepreneurial education, training, support & networking platforms to women who are keen to start their own business.
Women leaders see the world through a different perspective & as a result they do things uniquely. India needs more women leaders to step up, and women leaders need the support of the entire business, education and funding communities. With the arrival of Startup Act, women empowerment will be at centre stage as more and more investments pour into women led startups.
About The Author: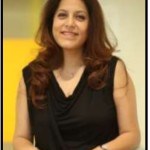 The article has been authored by Tithi Tewari. Tithi is the Co-Founder & Director of SmartVizX. Tithi is an industry veteran with over 17 years of experience in the field of architecture and design. She is singlehandedly responsible for setting up multiple successful businesses before she decided to establish SmartVizX. A true entrepreneur at heart and a serial disruptor, she firmly believes that every challenge can be overcome.  Tithi co-founded SmartVizX as a Virtual Reality firm that brings forth the right aspects of understanding clients' needs, smart design and a futuristic long term approach. She oversees services such as Architecture and Master Planning & Interior Design in areas like: high end luxury residential, boutique properties in hospitality and workplace strategy and design.
Comments
comments