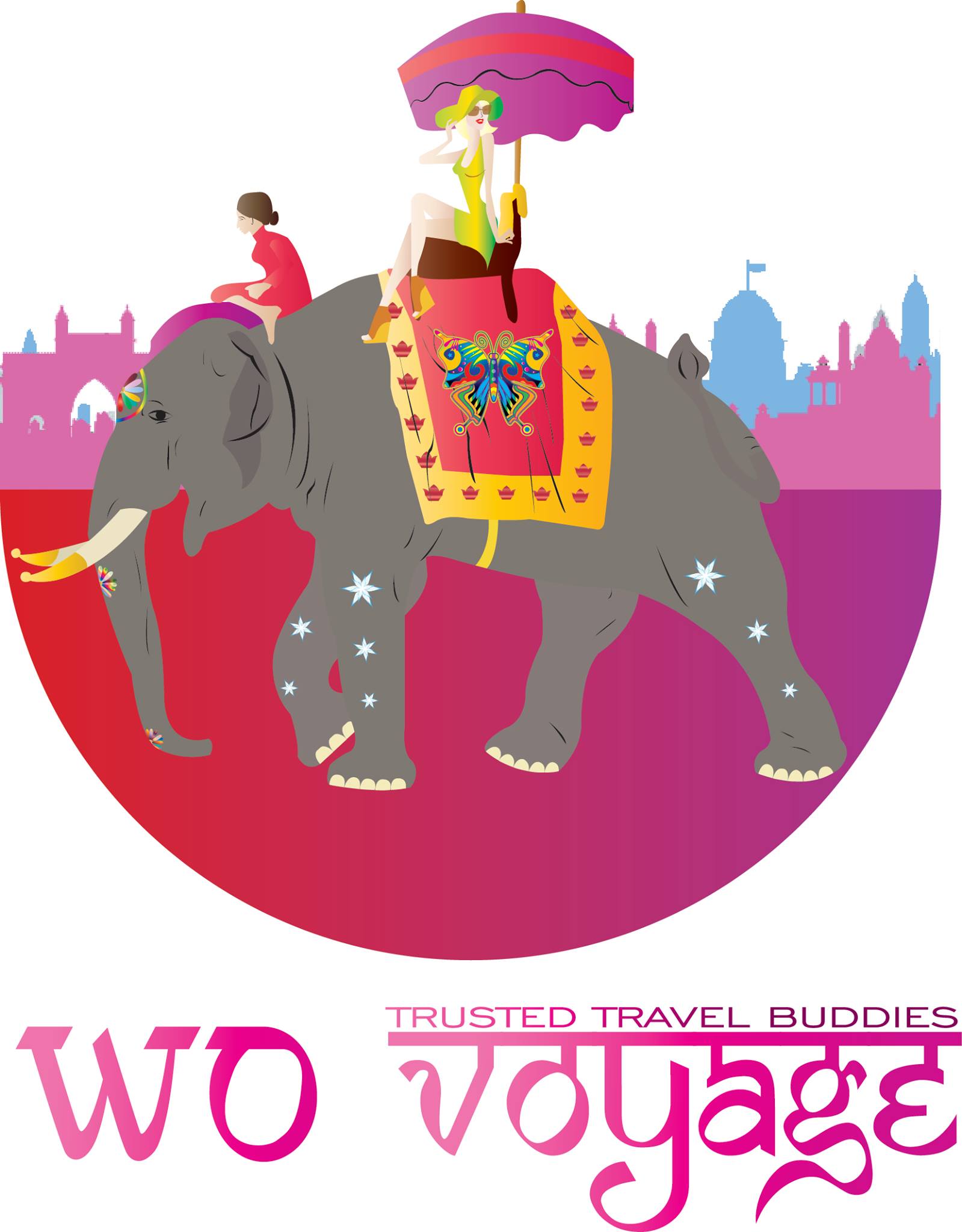 20 August 2018, India:
Women centric travel startup Wovoyage has raised undisclosed amount in seed funding from Shabir Momin & Rohit Nanda from Singapore.
The startup will use the fresh capital to scale-up the services and products by developing offerings such as booking services, search and planning platforms, on-demand travel, and recommendation sites.
Rashmi Chadha, Founder of Wovoyage said, "I have always believed in women empowerment irrespective of any field. Building a well-established platform which is a one stop travel destination and taking it to the one notch above every year are the main current agenda. We are working on various new developments to make this platform more dynamic & robust. I am glad to have this association with Momin & Nanda which indeed with their support will eventually scale up my dream venture. I believe their business acumen will help to streamline new developments at Wovoyage."
Rohit Nanda said, "It is an immense pleasure to work and synchronize with a versatile and young brand like Wovoyage which provides a unique travel experience. The business ethos of Wovayage is completely based on the concept of Woman's freedom and Rashmi's passion for travel. I am quiet thrilled to be a part of such an amazing platform. I look forward to work with the Rashmi and her team."
Shabir Momin, MD & CTO, Zenga TV, said, "It is a great platform especially for women from India, out of India to explore the innate desire to be a carefree wanderlust. Well researched approach and the travel prowess make this platform really interesting to streamline travel itinerary. I look forward to work with a great mind like Rashmi, whose vision is to bring travel to another level not only in India but all across the world. I am glad to welcome Wovoyage and be a part of such a thoughtful concept."
Wovoyage was founded by Rashmi Chadha in 2016. It is a women centric travel startup. It conduct risk free & safe tours for female travellers by providing them with female tour guides and designing their tour with Real India Experience.
(Image – Wovoyage)
Comments
comments