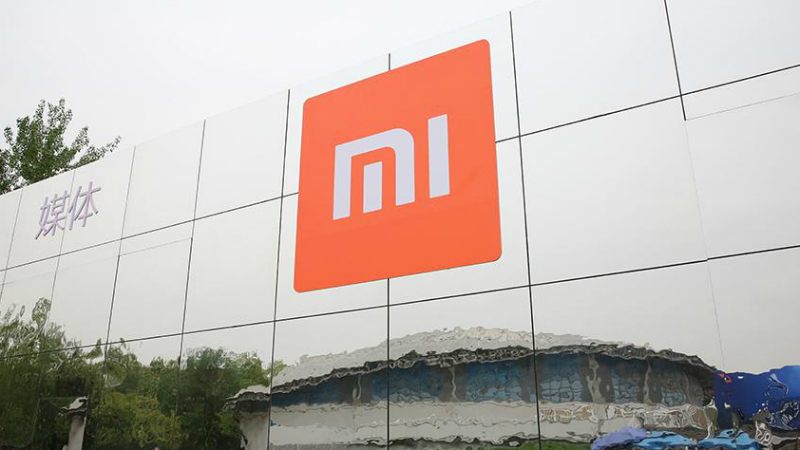 One of the largest smartphone manufacturers, Xiaomi has now created some unwanted controversies by using advertising in its Android operating system experience, which is known by the name of MIUI.
One Reddit user has just posted about the issue stating that a large number of ads are showing up in the Xiaomi Interface apps, which include the setting menu and some other music apps as well.
With respect to this, the company said in a statement that: "Advertising has been and will continue to be an integral part of Xiaomi's Internet services, a key component of the company's business model. At the same time, we will uphold user experience by offering options to turn off the ads and by constantly improving our approach towards advertising, including adjusting where and when ads appear. Our philosophy is that ads should be unobtrusive, and users always have the option of receiving fewer recommendations."
As of now, Xiaomi is not only one to do advertising on the Android Operating system. Samsung too is known to spam its customers, although it is one of the most reputed brands and it also charges much higher price than Xiomi.
Picture Credits: GadgetNDTV
Comments
comments