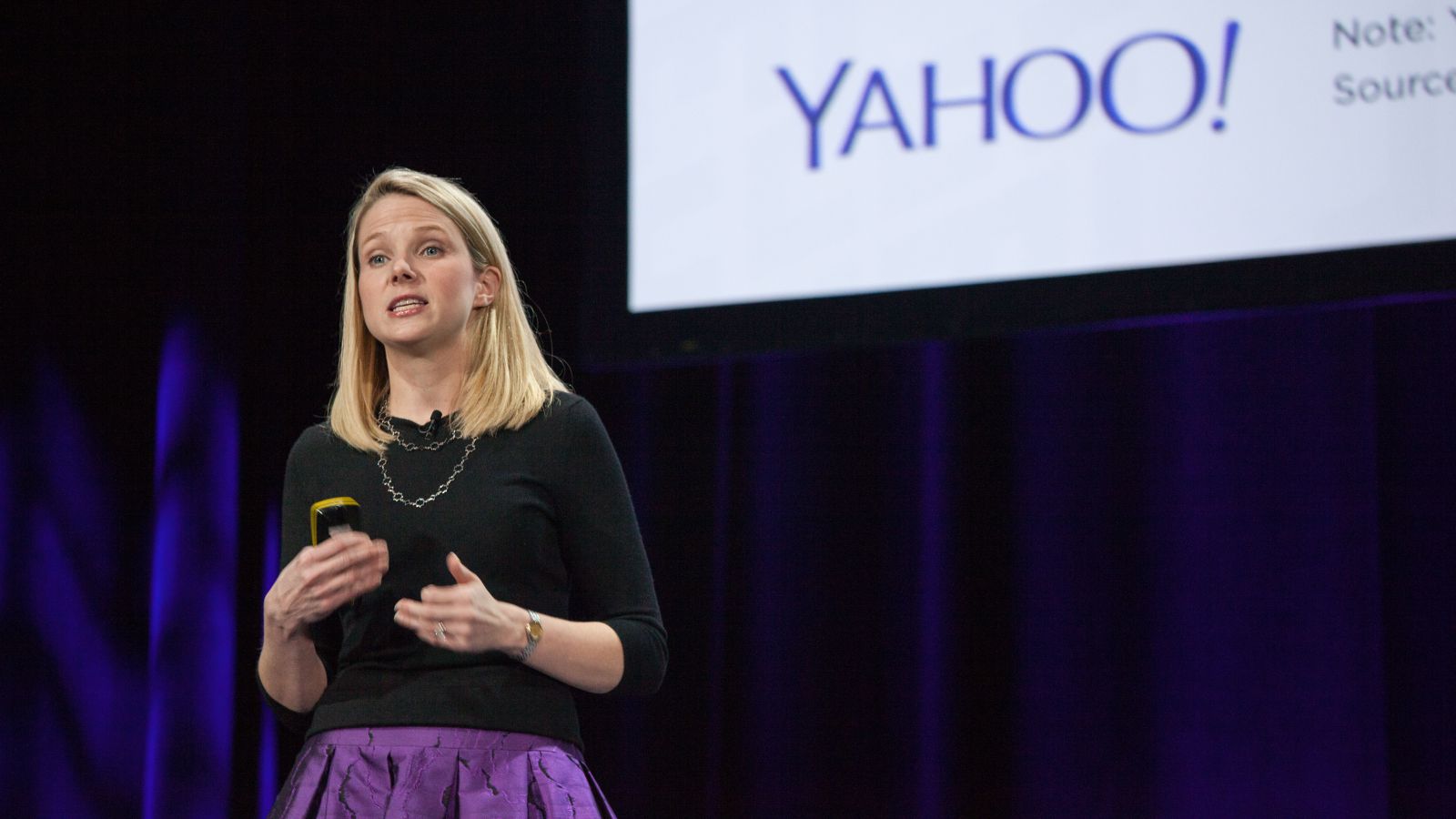 23rd Feb 2016: Time Inc has been thinking of acquiring Yahoo's core for quite some time now, as per reports by reuters. The company has been reaching out to bankers on pursuing a deal with Yahoo. Time Inc CEO Joe Ripp particularly seems interested in the idea. Time is the owner of magazines including People, Sports Illustrated, Time and Fortune.
Companies such as Verizon Communications Inc. and AT&T Inc. are also interested in buying Yahoo's core business.Time Inc. is only said to be interested in the Yahoo core business.Time Inc could is expected to pursue a Reverse Morris Trust transaction with Yahoo, a tax-free deal in which one company merges with a spun-off unit.
.Time is interested in Yahoo's digital reach of more than 1 billion users around the world. The company is more and more focusing on digital media now.The company this month announced that it will be buying Viant Technology, the owner of MySpace, to get more data to help sell targeted advertising.
(Image Credits: qz)