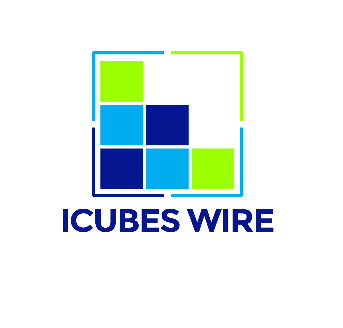 27 July 2018, India:
YES Bank has opted for iCubesWire's AI enabled solution, Instatalk, which provides an accurate platform for the customers to interact instantly with the brand and seamlessly suits their requirements.
Rajat Mehta, Country Head, YES Bank, said, "As a new-age, technology enabled bank, we are always exploring new opportunities to innovate and tie-up with partners that can help to increase our brand presence digitally. We are happy to explore the possibilities with iCubesWire and incorporate their AI solution Instatalk, a new-gen product which is the quintessential bridge between the user and the brand. The bot engagement integrated with the campaign strategies will elevates the rate of user engagement for our display campaigns."
Sahil Chopra, Founder & CEO, iCubesWire, said, "YES Bank is a pioneer in the BFSI sector to create a customizable savings account and we are more than excited to have tied-up with them for an AI enabled campaign. It is a great opportunity for us to bank upon and we are certain the integration will prove fruitful for the brand as well as the users thereby strengthening their loyalty towards the bank. We are keen to explore the digital domain with YES Bank."
iCubesWire was founded by Sahil Chopra. It is a Digital Marketing Solution and concept provider in India. It provides a 360-degree environment to leading brands for their digital marketing needs. It has partnered with brands like Amazon, Paytm, Central Park, R K Marble, Konica Minolta, Axis Bank, Kotak Mahindra Bank, MakeMyTrip, Printronix, Myntra.Yes Bank is India's fourth largest private sector bank, founded by Rana Kapoor and Ashok Kapur in 2004.
Yes Bank was founded by Rana Kapoor and Ashok Kapur in 2004. It is a "Full Service Commercial Bank", and has steadily built a Corporate, Retail & SME Banking franchise, Financial Markets, Investment Banking, Corporate Finance, Branch Banking, Business and Transaction Banking, and Wealth Management business lines across the country.
(Image – iCubesWire)
Comments
comments