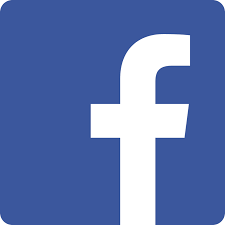 27 July 2018, India:
Facebook has acquired workplace software firm Redkix. The financial details of the deal has not been disclosed yet. But according to reports, the transaction is valued at $100 million.
When we launched our enterprise application, our vision was to build a centralized, inclusive, and modern platform for work. By embracing email as part of the solution, we set out to open up participation, eliminate silos, and connect everyone at a company. As a result, we've seen how companies thrive when people work together, Redix co-founders Oudi and Roy Antebi said in a blog.
Bringing people closer together is at the core of Facebook. Workplace brings this mission to enterprises to make them more connected and productive. We're aligned with their vision and excited to work with them to help companies collaborate and get work done, the blog added.
Redkix brings together group channels, DMs, and email – all in one place across all users' devices.
(Image – Facebook)
Comments
comments