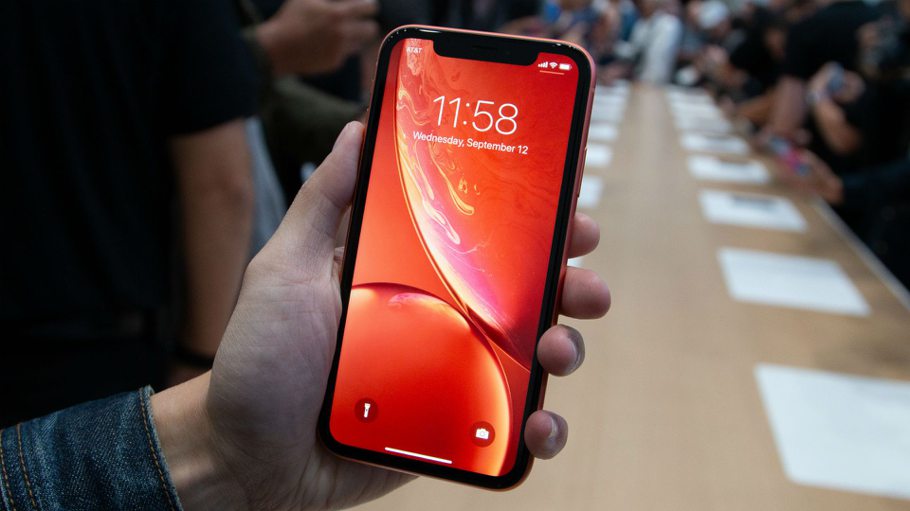 The new Apple iPhones have been launched couples of weeks back, and there are lots of issues which are coming.
It looks like that there are several issues with the new iPhones XS Max and iPhone XS charging. One of the major issues is that some of the iPhones are not charging when users plug in a lightning cable into an idle mail unit, which means the black screen.
According to a report, some users are complaining about the issue and said that they had to replug their iPhones when the screen is on to charge.
According to the report, the Unbox Therapy connected around eight iPhone XS Max and iPhone XS models to the standard Apple Chargers. They found that only two phones were able to charge on standby.
But the wireless charging worked just fine. So, this might be a software issue related to the new version iOS 12 which has been released recently instead of a hardware issue. The company has not yet revealed any statement about this.
Picture Credits: Extracr
Comments
comments