A video about the Molson Coors mass shooting in Milwaukee can be found on a YouTube channel that appears to belong to a suspect in the New York City subway massacre.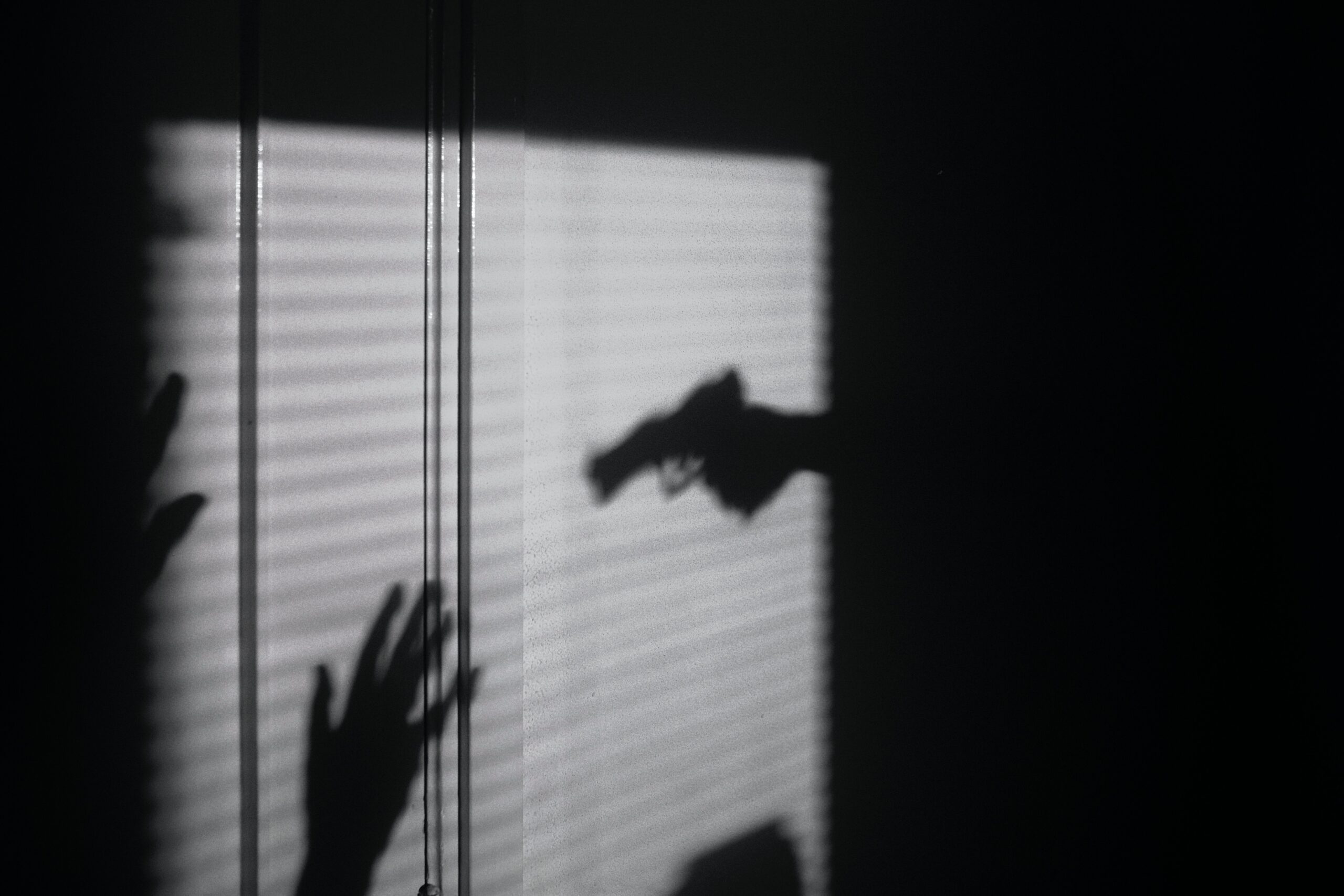 Frank R. James, 62, was apprehended Wednesday at an address in Milwaukee, after a more than 24-hour manhunt following the attack that left more than two dozen people injured.
According to USA TODAY, authorities are looking into multiple social media pages, including a now-defunct YouTube account with videos that appear to involve James. Bigoted rants, rants, and threats of violence can be found in the videos.
A man narrator describes the Molson Coors shooting that occurred one day earlier in a video released Feb. 27, 2020 from that YouTube account. In one of Wisconsin's worst mass shootings, Anthony Ferrill, a Molson Coors electrician, fatally shot five coworkers before killing himself.
The man in the video said the shooting took place "in my town" at the brewing factory, and he talked over shots of Ferrill and the plant. He also took a break to show news footage of the shooting, and afterwards indicated he could identify to some of Ferrill's job experiences.
"What the news report did not say and what for some reason they're very reluctant to say and the police chief did not mention it … they did not mention this very important factoid and that is that Anthony Ferrill is Black," the man stated.
Former brewery workers came out in the days following the massacre to describe a hostile, racist climate at the company, leading to conjecture that this was the shooter's motivation. The individual in the YouTube video displayed the accounts of those former employees.
On the job, Ferrill had encountered bigotry. Years previously, a noose was placed on or in his locker, triggering an investigation by the firm, and coworkers claimed he had been called racial slurs by other employees.
However, some of the material circulated after the incident and was repeated by the YouTuber, such as Ferrill filing a discrimination case or being dismissed on the day of the shooting.
Hundreds of pages of police data released months after the shooting revealed that Ferrill's coworkers, including one who reported racist acts to the firm, did not believe the shooting was motivated by racism or discrimination.
According to the investigations, many interviewed, including family members, portrayed Ferrill as becoming increasingly paranoid during the previous two years.
The man in the YouTube video said he could identify to Ferrill's situation, adding he used to get up at 2 a.m. every day to commute more than three hours to work. "They had no regard for it whatsoever," he stated, and saw him as a "(n-word) they wanted to (expletive) attack."
The individual claimed to have worked as a machinist at the time, although it's unclear where he worked.
Comments
comments