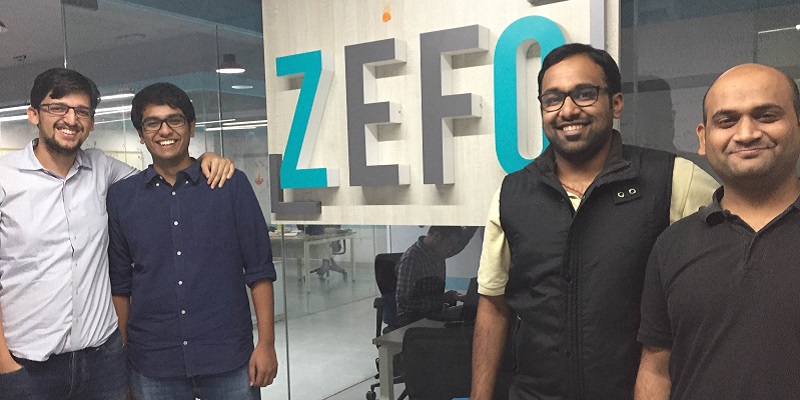 05 October 2017, India:
Bengaluru-based refurbished furniture and appliance marketplace Zefo has raised $9 Million in the latest round of funding from its existing investors Sequoia Capital India, Helion Venture Partners and Beenext as per the report by ET.
Founded in 2015 by Rohit Ramasubramanian, a former Helion Ventures executive, Karan Gupta, Himesh Joshi and Arjit Gupta, the company is present in Bengaluru, Delhi and Mumbai. It intends to deepen its presence in the three cities before opting to expand its footprint.
"Operations are a core part of our business. So, we want to improve our logistics, warehousing and refurbishment and become more efficient," said Rohit Ramasubramanian, co-founder of Zefo. "We also want to expand our mobile category, which was launched a few months ago."
Related Read: LBB Raises Rs. 6.5 crore Funding from Blume Ventures, IDG Ventures & IAN
"We are growing at about 30% per month and plan to scale up presence in our existing markets before expanding into new ones. Businesses like furniture and appliances see major sales taking place via offline players and we are additionally focusing on the offline space," said Ramasubramanian.
Abheek Anand, Principal, Sequoia Capital India Advisors, said in a press statement, "Sequoia India is very pleased with how Zefo has addressed a white space in the online used commerce market. This is a massive, underserved market where current alternatives do not work well in the Indian context. Zefo's managed marketplace approach appeals to both buyers and sellers, and their strong growth is a testament to the product-market fit that they have achieved."
Zefo currently has over 10,000 products across categories like beds, sofas, dining sets, wardrobes, TVs, washing machines, refrigerators and air-conditioners. It sells both used products as well as unboxed goods from manufacturers. It has 150,000 sellers on its platform and 60,000-70,000 subscribers. (Image- Yourstory)
Also Read: After Flipkart vs Amazon its time for PhonePe vs Amazon Pay!