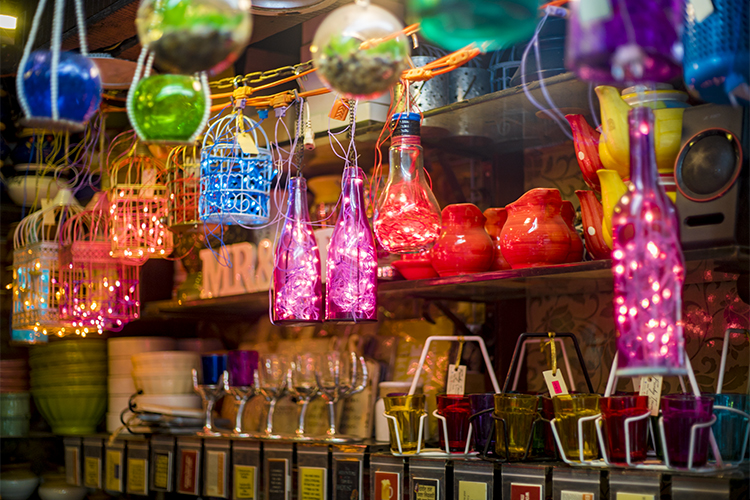 05 October 2017, India:
Iluminar Media, which owns and operates Little Black Book/LBB, a local recommendations and discoveries platform has raised Rs. 6.5 crore in the latest round of funding from Blume Ventures.
Existing partners, IDG Ventures and Indian Angel Network (IAN) also participated in this round. LBB will use the newly raised funds to expand the company's geographical footprint and scale its revenue streams through integrated offerings to its consumers and local businesses.
In 2016, LBB had raised $1.2 million (about Rs. 8 crore) round of funding, led by venture capital firm, IDG Ventures India, and Indian Angel Network (IAN). In 2015, they had raised a seed investment of $150,000 (just over Rs. 1 crore) from a group of angel investors which included names like Rajan Anandan, Sachin Bhatia and others.
Related Read: Gurgaon-based Foodtech Startup Yumist Shuts Down
Co-founded by Suchita Salwan and Dhruv Mathur, LBB is a platform to share and discover local businesses across the categories of food, shopping, events and activities. Currently, the platform uses community driven recommendations as a medium to drive an engaged audience of millennials to local places, services and experiences. A web and app based platform, LBB today reaches out to over 2 million users every month across 8 markets in India, including Delhi, Mumbai, Bangalore, Pune, Kolkata, Chennai.
Sanjay Nath, Managing Partner at Blume Ventures said, "We are excited to partner with Suchita, Dhruv and team LBB in their next phase of growth, as they strengthen their tech platform and expand their Pan-India footprint. What attracted us most to LBB was its dynamically curated approach to discovery – its integrated platform, augmented by a team of curators, has kept its loyal customer base sticky and growing at a fast pace. Further, it has been able to execute innovative and targeted campaigns for marquee brands, creating a recurring revenue stream."
Related Read: Ola All Set to Raise $2 Billion from Tencent, SoftBank
Karan Mohla, Executive Director at IDG Ventures said, "LBB has grown phenomenally in the past couple of years driven by Suchita and Dhruv's inspiring leadership and impeccable execution. User consumption on digital platforms will be increasingly driven by their digital community and pushed out in the form of UGC. The LBB platform is the de facto standard for user recommendations across India and we continue to be excited by the company's potential and path forward."
Padmaja Ruparel, Co-founder at Indian Angel Network (IAN) said, "We are proud to have continued the trend of nurturing promising start-ups & are delighted to see the way the company has grown manifold since IAN invested. Suchita & Dhruv – have grown LBB to become one of the most sought after discovery platforms. IAN is delighted to support LBB in their next round of funding."
On the fundraise, Suchita Salwan & Dhruv Mathur, Co-Founders, Little Black Book/LBB said, "We're happy to have found partners in Blume Ventures, IDG Ventures and IAN as we move into the next phase of growth which will primarily be focused on scaling our user-base, and strengthening our product promise to our consumers and customers."
The platform has grown over 300% with respect to user-reach, over 500% with respect to revenue growth, and from 1 to 8 cities in the last 12 months. (Image- Aman Deshmukh/LBB)
Also Read: Massive Data Breach Hits 6,000 Indian Govt offices, Banks