The Idea
Zoffio is a B2B e-commerce platform, providing online solutions to companies and SME's for office supplies. Zoffio is a Bangalore based company founded in 2013 by the two brothers from the Zuri Industries.
The company mainly focuses on stationery, office supplies, and other office solutions. Basically from a pen to office furniture, they are your one-stop destination. You can choose from an array of premium brands, ranging from all stationery items to computer accessories, from corporate gifts to office utility items. They also specialize in customized stationery for companies.
The company currently operates from two offices and warehouses in Bangalore, Mumbai and Delhi with staff strength of 150 employees. The company has plans to open warehouses in Chennai in the coming months.
Meet the Makers
Zoffio.com was founded by the Kamani brother of the Zuri group.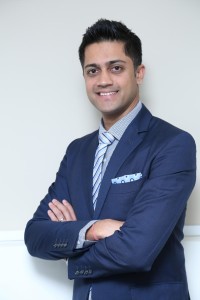 Abhishek Kamani is the Promoter, Founder, and CEO of Zoffio.com. He handles the entire day to day operations, financial growth and development of Zoffio. He holds a Masters Degree in Business Management from Kings College, London. He is also the current MD of Zuri Hotels and Resorts which owns and operates three 5 star hotels in Bangalore, Goa, as well as Kumarakom under the Zuri brand.
Bobby Kamani is the Promoter and Founder of Zoffio.com along with Abhishek. Apart from this he also takes care of overseas expansion & opportunity for Zoffio.com and the Zuri Group, especially in the Middle East and Africa.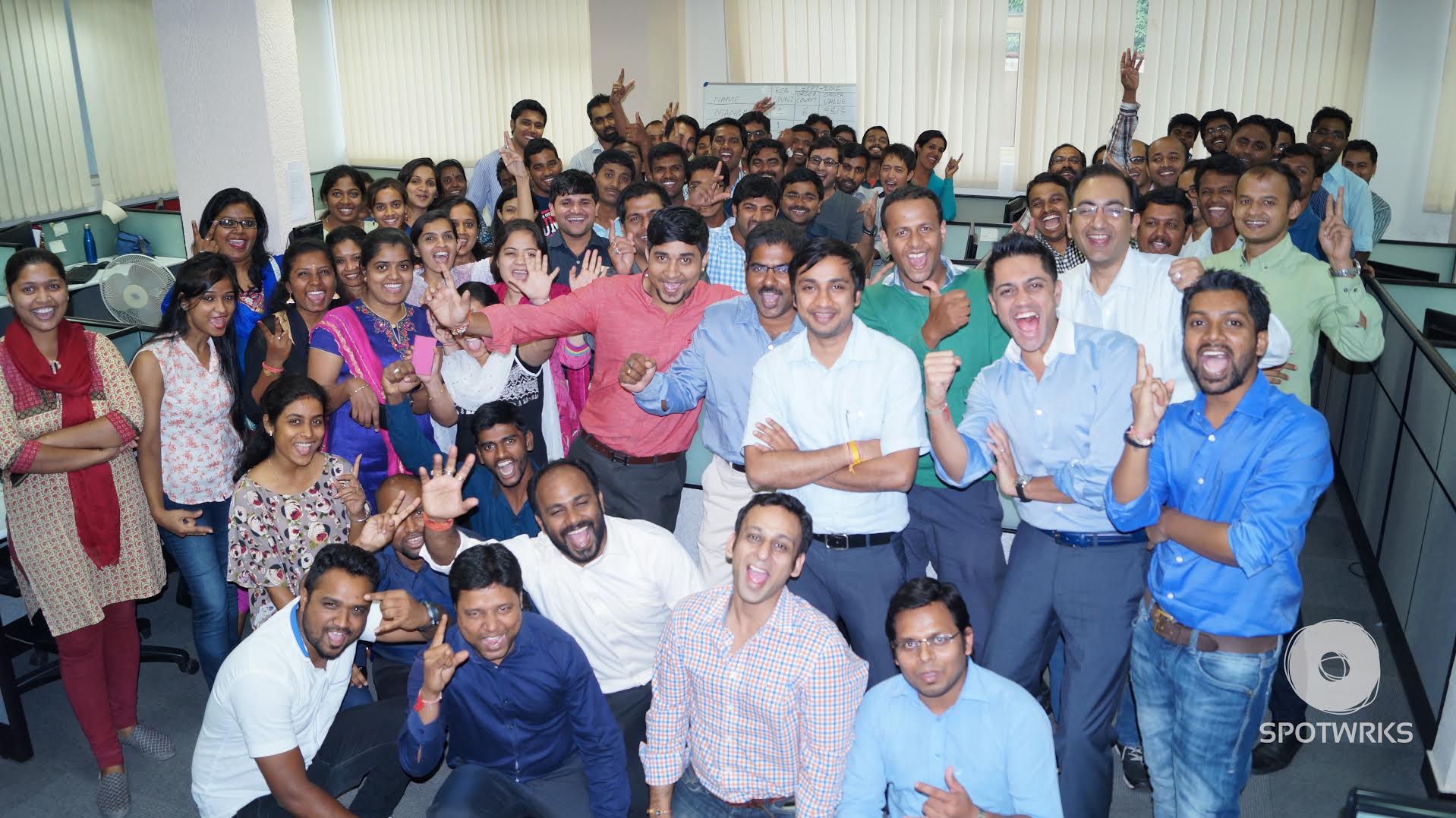 USP
They are a vertical B2B e-commerce player focusing on the specific office supply needs of companies. They have a wide variety of products at a better price and they provide quick and efficient delivery across India. As a customer, they give you the liberty to order in bulk and purchase on credit. They have warehouses in Bangalore, Delhi and Mumbai to meet the needs of their customers within the shortest possible time span.
They claim to deliver a wide variety of products, in bulk, in a single shipment, PAN India, within a short time frame. They either can provide a wide variety, or can provide bulk numbers of certain items, or will require multiple shipments to fulfill a single order. Many competitors can only service a small geographical area and would require over a week if they were to attempt to deliver PAN-India.
Overcoming the hurdles
Symptomatic to any start up the initial challenges were to bringing together all the talent to execute the vision of the founders. Building the proper team with the right set of skills and minds was a tough job. They wanted to have a team that shares the same vision as themselves.
Another major challenge was to do with the lack of experience available. E-commerce is a pretty young industry so it meant that most employees had very few years of experience with e-commerce. This was especially true for the Tech team where a lot of trial and error had to be undertaken before we were able to realize which employees knew what designing and running an eCommerce website was really about.
Dodging the Competition
Their main competitors in this field would be Amazon Business and Staples. The various marketplaces are not in their competition set as office supplies procurement for businesses cannot be fulfilled by such marketplaces. Companies need their supplies to be delivered in one shipment and need the ability to buy in bulk with credit, which is unavailable with marketplace models.
Target Market
Each and every company that requires a solution to their office supplies needs is their addressable market. This market is estimated at a USD 25 Bn Mkt and they intend to address the entire landscape. Currently, this market is serviced by the very inefficient offline sector, which has a lot of loopholes and drawbacks. This is the market that Zoffio is seeking to revolutionize.
Funding
They are currently in the bootstrapped stage. They have plans to raise funds in the near future.
The journey till now and the road ahead
They have 104,000 SME/Retail customers as well as 300 large corporate customers such as Tata Communications, YUM restaurant, BOSCH, Future Generali, PNB Metlife, Tata Docomo, Alliance University, ACER & many more. Currently, Zoffio has around 150 employees.
The company saw a quarterly revenue growth of 50% CAGR in 2014 and expects quarterly revenue growth of 35% in 2015. Last year, they had five million visits to our site and currently, we are getting 25,000 daily visits.
They are targeting over 15 million visits by the year-end. They sold 3.3 million products last year. Their expected growth rate for the year-end is 1,000 orders per day and are targeting revenue of close to 30 crores by the year-end. They have plans to open a warehouse in Chennai in the coming months.
Their goal is to scale up & have a presence in 17 different locations PAN-India and to be amongst India's top 10 e-commerce companies in the next 5 years. They want to be recognized as the go-to brand for business and office supplies solutions.
Some Anecdotes
The exciting moments for them were when reached a milestones and completed their targets. Whether it was 100 orders a day or 500 orders a day. They would celebrate each milestone with a party in a 5 star hotel. It was also exciting executing large orders for large companies such as when we executed an order worth of 70 lakhs for printers at 300 locations PAN India. Another great day of the Zoffio was learning that Google had named them an SME hero for the work we have done to bring SME's online. Google even decided to do a case study on Zoffio.