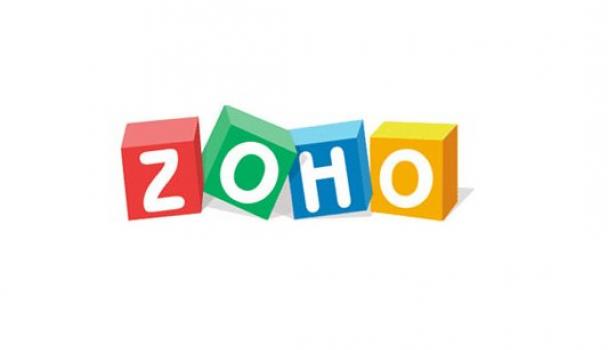 The First Mobile Email App That Simply Finds What Users Want
Chennai, India, 20th April, 2015 – Zoho has launched Inbox Insight, a minimalist mobile app for Zoho Mail that works like a search engine for the inbox. Inbox Insight fetches and displays only relevant messages based on user search queries, rather than bring in a barrage of emails and then sort them, as mobile apps do today. The new app is available for both iOS and Android smartphones.
"When it comes to email, the way each person uses it is different. Traditional email apps may not always meet users' needs," said Raju Vegesna, Zoho evangelist. "Inbox Insight is an alternative take on mobile email client. When users know what they are looking for, the app is a great way to quickly and easily get to it. It can also be used alongside the traditional Zoho Mail mobile app."
Inbox Insight Highlights
Faster retrieval – Inbox Insight presents a simple search box. Users specify criteria, like sender name, subject, attachments, or date range. Inbox Insight whips out only relevant emails from the server.
Saved searches – Users can save searches and enable push notifications, so they get notified when new emails match their search. Saved searches are also available when users get back on their web browsers.
Quick sorting – Messages can be sorted quickly by simply swiping left to flag, label, archive or delete.
Learning algorithms – With every use, Inbox Insight learns more about the user and offers suggestions that make searches even faster.
Inbox Insight works with Zoho Mail, the company's business-focused email application that combines a clean, ad-free interface with powerful features geared for professional users. Zoho Mail is free for up to 25 mailboxes.
Pricing and Availability
Inbox Insight is free and available immediately for iOS and Android smartphones.
Zoho is a comprehensive suite of online productivity, collaboration and business applications for businesses of all sizes. Over 13 million users rely on Zoho apps. Zoho's productivity and collaboration applications include Email Hosting, Document Management, Office Suite, Project Management and more alongside a host of business applications ranging from CRM and Campaign Management to Customer Support, Accounting and more. These applications are offered directly via Zoho.com or through hundreds of partners in the Zoho Alliance Partner Program.
Zoho is a division of Zoho Corp., a privately-held and profitable company. With U.S. headquarters in Pleasanton, CA and offices in Austin, Chennai, London, Tokyo and Beijing, Zoho Corp. serves the technology needs of millions of customers worldwide.
Comments
comments