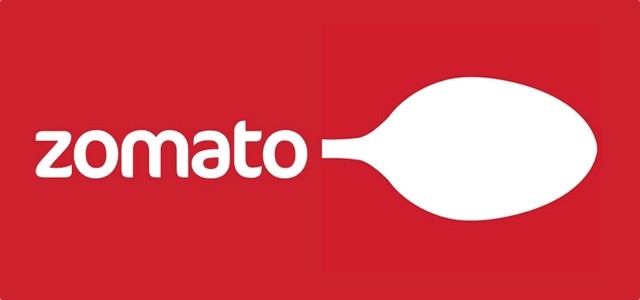 11 January, 2016, Mumbai: Seeing the decline in daily food orders, Zomato has drawn curtains in four cities. As per the company reports, the volume of orders in Lucknow, Kochi, Indore and Coimbatore were less than two per cent. However, the company has informed that it will relaunch its services once the demand increases. Pankaj Chaddah, Co-Founder, Zomato said, "We are shutting down the ordering business in Lucknow, Kochi, Indore, and Coimbatore. The size of the market is in these cities is small right now and is growing with time. We will re-launch when the time is right. In the meanwhile, we will continue to offer the best content (including scanned menus) to ensure that foodies are able to find and order great food".
Despite Zomato's recent marketing efforts, including television ads, it didn't see a significant increase in the order volumes in these few cities. These smaller cities are not yet entirely ready for the online food ordering business, but once they are, Zomato will reconsider its strategy.
The combined order volume in these four cities accounted for less than 2 per cent of Zomato's total order volumes. Overall, Zomato's online order volume is growing at a healthy 40 per cent month-on-month. Less than 5 per cent of Zomato's orders are discounted, making Zomato one of the few tech startups to not use negative gross margins to grow the business.
Zomato has 75,000 restaurants listed on its platform in India. Foodies can use the online ordering feature to order from 12,000 of them. Zomato also works with delivery partners Grab and Delhivery to offer delivery from restaurants which do not otherwise deliver food.
Zomato recently introduced an in-app chat support feature, enabling consumers to chat with the team at Zomato for any order-related queries. This feature is currently available to users in India and UAE. With their latest app update, Zomato has also included a host of new features and performance improvements to make the online ordering experience even better.
Comments
comments