Greg Tomb, a former Google executive, has been fired as president of video conferencing platform Zoom. Mr Tomb's contract was abruptly terminated "without cause," according to a regulatory filing by the company. The businessman had assumed the position in June 2022 and had participated in earnings calls as well as overseeing the company's sales. A Zoom spokesperson stated that the company is not looking for a replacement.
Mr Tomb reported directly to Zoom's CEO, Eric Yuan, who founded the company in 2011 and led it to become one of the pandemic's biggest winners. As people needed to stay at home and screen time increased, Zoom became a household name. There were Zoom weddings and funerals, and the company estimated that 300 million people were on Zoom calls every day by April 2020. Mr Yuan expressed his excitement about Mr Tomb's appointment at the time, saying, "Greg is a highly respected technology industry leader with deep experience in helping to scale companies at critical junctures."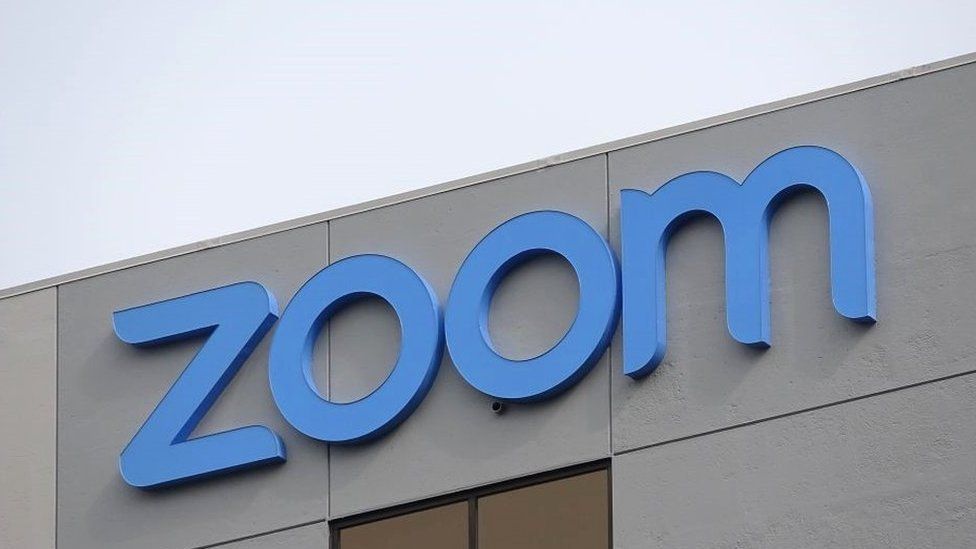 Mr. Tomb expressed his excitement at joining the team and helping to "drive growth" as businesses around the world addressed their communication needs. However, it has been a difficult picture for the company, which has struggled to maintain its pandemic boom and has been forced to lay off staff, as have many others in the tech sector. Despite tripling its head count in two years during the pandemic, Zoom cut 15% of its workforce – 1,300 people – in February to deal with waning demand. "We didn't spend as much time as we should have on thoroughly analyzing our teams or determining whether we were growing sustainably, towards the highest priorities," Mr Yuan said.
As companies look to cut costs in the face of an economic downturn, Zoom could be left behind in favour of rival services such as Google Meet, Microsoft Teams and Slack. Zoom is trying to diversify. It announced plans last year to integrate email and calendar features, as well as a chatbot to assist users with troubleshooting. Zoom Sports is also in development.
ABOUT ZOOM 
a brand name for computer software that allows two or more people to see and communicate with each other over the internet using their computers, tablets, or smartphones: Those of us who worked from home during the coronavirus pandemic quickly became acquainted with Zoom.
BENIFITS OF ZOOM 
High-definition video and audio.
Collaboration features are built in.
All meetings are encrypted from beginning to end