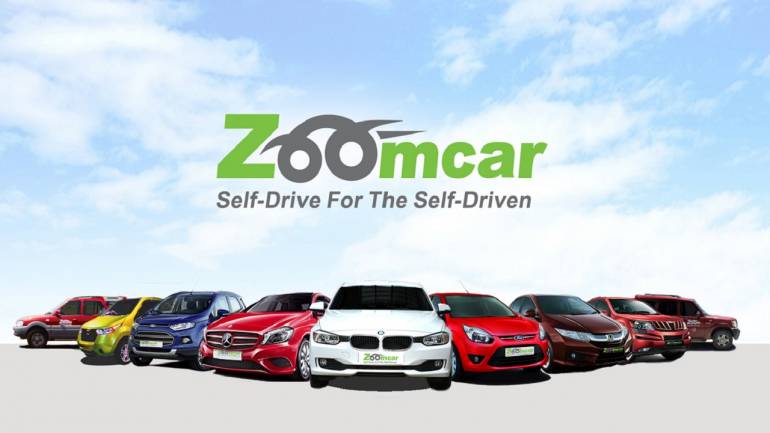 Zoomcar, a self-drive car rental service provider, has reported a significant rise in its operating revenue for the financial year 2018, although its losses have also widened during the same period.
The company has reported a 31% increase in its operating revenue to Rs 155 crore for the 2017-18, from Rs 118 crore the previous year. However, the losses too grew by 10.2% during the same period.
In 2017-18, Zoomcar's losses rose to Rs 116.4 crore from Rs 105.6 crore the previous year. On the other hand, the total expenditure increased to Rs 274 from Rs 225.7 crore during the same period.
Founded in the year 2012, by David Back and Greg Mohan, Zoomcar is a startup that is a part of the new generation of transport services which promote shared mobility. The startup basically works on the principle of the hyperlocal model. It allows customers to book cars online and then pick the cars up from designated locations.
Till now, Zoomcar has received an investment of $100 Million. The latest round was a Series C round, which brought in $40 Million from Mahindra & Mahindra in February last year. Apart from Mahindra & Mahindra, Sequoia Capital, Ford, and angel investors like TV Mohandas Pai, the CFO and HR of Infosys and Lawrence Summers, the former US treasury secretary, have also invested in Zoomcar.
Picture Credits: Zoomcar