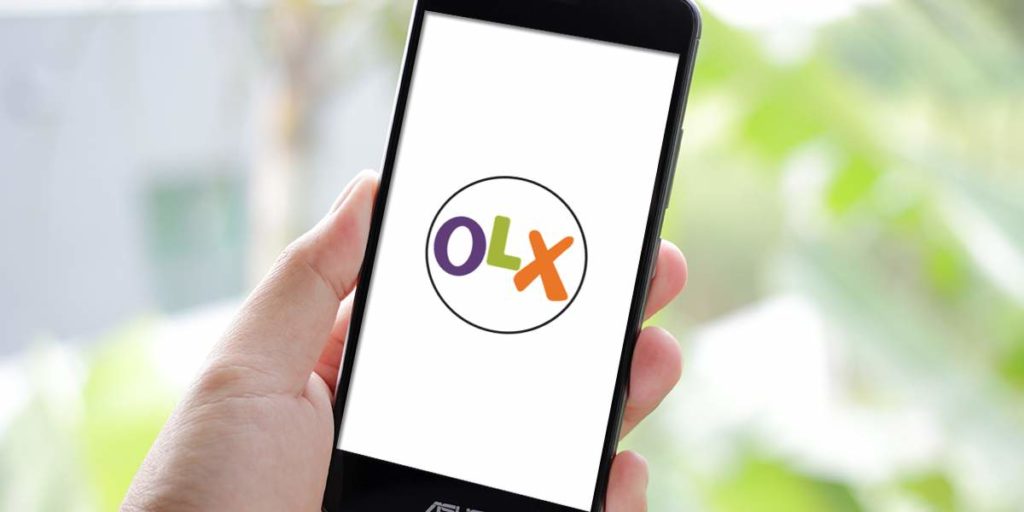 Naspers-backed OLX Group has acquired Aasaanjobs for an undisclosed amount, in order to strengthen its position in the online job search segment. Asaanjobs is basically a recruitment platform for grey- and blue-collar jobs in India.
With the help of this acquisition, OLX is aiming to strengthen its job vertical, as per the statement made by OLX. The company further added that this acquisition would help them address the growing requirement of more than 60 Million urban workforce in the country, which has been valued at around $1 Billion.
The acquisition is undertaken to fulfill OLX's commitment to grow its verticals strategically and also to improve the user experience on its platform by leveraging technology, as revealed by OLX CEO, Tim Hilpert. Tim Hilpert said, "We aim to disrupt the ever-growing job market with this portal and further unify our position in the jobs classifieds market in India."
OLX revealed that its job category has seen significant growth in India over the last few years. Moreover, blue/grey-collar job opportunities in urban centers have been growing tremendously. The acquisition has, therefore, been done to tap the significant scope for growth that exists in the sector.
Picture Credits: OLX
Comments
comments