01 May 2016, India :
Dilip Tuli was appointed as new Senior VP of India's leading online real estate platform, Housing.com and would look after Strategy and New Business Iniatives.
Jason Kothari, Chief Executive Officer, Housing.com said, "We are growing rapidly in popularity as a platform and in revenue generation, and Dilip will be focused on developing new business initiatives to fuel growth further. He is a seasoned leader who brings strong business strategy and model development capabilities, results-oriented managerial skills, deep knowledge of the real estate space, and a passion to build a revolutionary real estate company in line with Housing.com's vision."
Dilip Tuli graduated from the Shri Ram College of Commerce, Delhi University and is a chartered accountant and a CFA Charter from CFA Institute. He has nearly 15 years of consulting experience of working across many different businesses.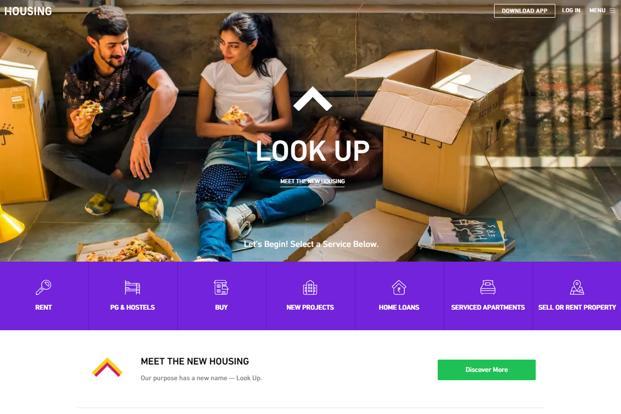 Housing.com has 1.7 million verified homes listed to date, and an unparalleled online user experience. The Company is a technologically innovative real estate platform with a larger vision to bring more transparency, efficiency and trust across the real estate ecosystem in India.
Recently, Vineet Singh, ex-business head of 99acres joined the company in a senior advisory role and invested an undisclosed amount into Housing.com as well.
Comments
comments