01 May 2016, India :
Manish Dugar was appointed as Global Chief Financial Officer (CFO) of Practo, a healthcare platform.
In this role, Manish will be responsible for the leadership of Practo's financial legal & regulatory operations. He will be a part of the company's leadership team.
Manish, an MBA from the Indian Institute of Management (IIM), Calcutta, is a certified Chartered Accountant. He has worked with InMobi, Wipro, handling many portfolios including Senior Vice President and Global Head of their BPO wing, a business worth half a billion dollars.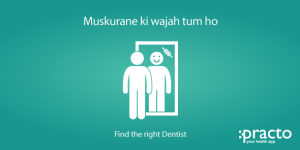 Shashank ND, Founder & CEO, Practo said, "I am really pleased to have Manish join us. His deep domain experience and proven financial leadership in profitable, publicly traded firms as well as high growth technology companies will be critical as Practo continues to rapidly move towards realizing profitability by next year. He will also be instrumental in preparing the organizing to rapidly scale our various businesses across the diverse geographies that Practo is in."
Practo currently lis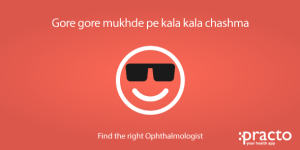 ts over 2 lakh doctors, 10,000 hospitals, 8,000 diagnostic centres and over 4,000 wellness centres globally and receives over 10 million searches monthly across its website and apps.
The Bengaluru-based startup operates in 15 countries, including Singapore, Indonesia and the Philippines across over 50 cities.
Comments
comments