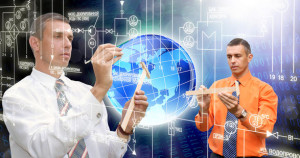 02 May 2016, USA :
For any business to evolve and move on to the next level, Research and Development is a must. Many companies focus more on infrastructure, lands, buildings and then lack behind in research.
The case with Amazon, Alphabet, Intel, facebook is different, they are spending huge bucks and their growth rate is much higher.
Capital spending was up 35% at Amazon and 125% at Facebook in the first quarter compared with the same quarter last year.
Research and development (R&D) spending was up 28% at Amazon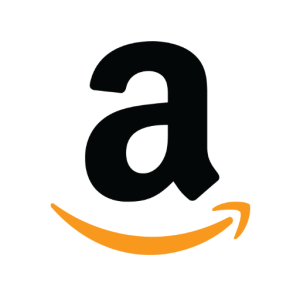 and 26% at Facebook. In an age when much of corporate America seems focused on buying back shares, cutting costs and meeting quarterly earnings targets, Jeff Bezos and Mark Zuckerberg are thinking big, and long-term and it seems to be working out for them.
Big old-line companies still lead the way in this ranking although Alphabet, Google's parent, does make the top 15. Amazon comes in 37th place, Facebook 67th. But when looking at R&D—which measures spending on discovering new knowledge and developing new products, including the salaries and benefits of those doing the work—things are a lot different.
This time A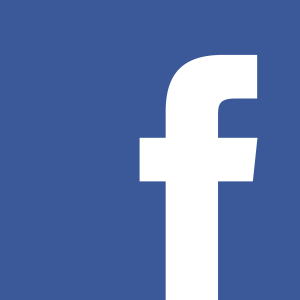 mazon tops the list, and Facebook, which only went public four years ago, is not only in the top 15 but also appears poised to pass IBM soon. Also, the top 15 are all tech and pharmaceutical companies. A decade ago, there was still one big non-tech manufacturer on the list Boeing and pharma was much more prominent.
Differences among enterprises and among industries are so great that a detailed prescription of the activities and related costs includable in research and development, either for all companies or on an industry-by-industry basis, is not a realistic undertaking for the FASB.
Amazon seems to go for a pretty expansive definition, including what it calls 'content costs.' Meanwhile, research indicates that the overall economic gains from R&D spending substantially exceed what companies themselves reap from it.
Comments
comments