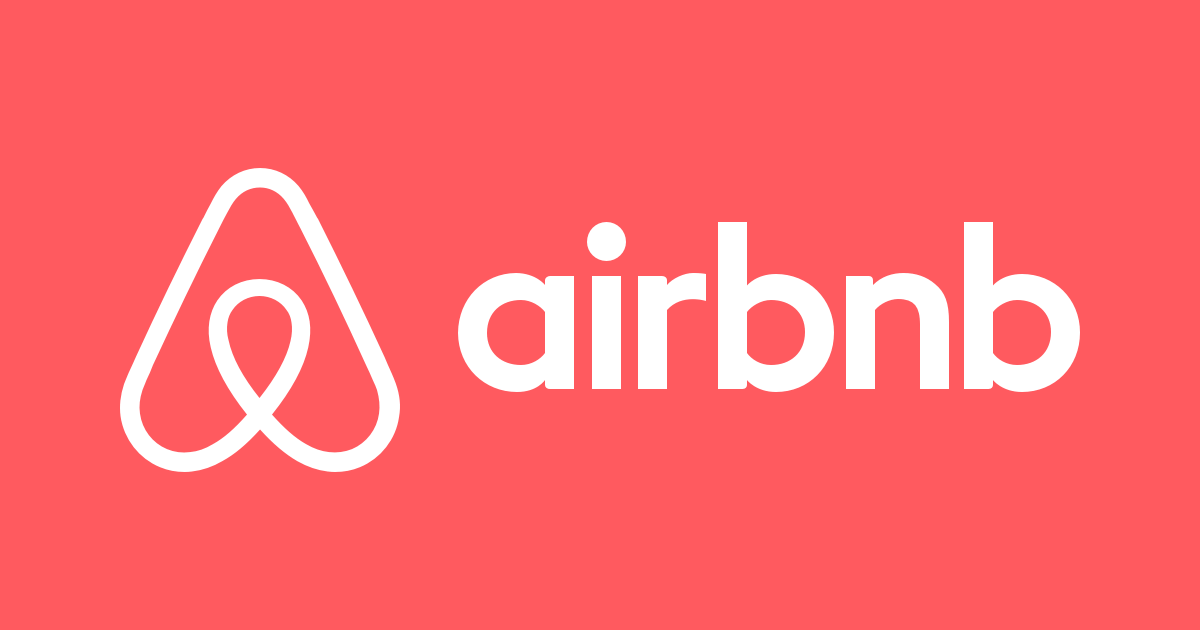 3 September 2016, USA :
Airbnb announced its first transparency report, documenting global law enforcement requests for user information for the period between January 1 and June 30, 2016. This is the first transparency report produced by Airbnb. The company intends to update it regularly, on at least an annual basis.
Airbnb operates in over 35,000 cities and in 191 countries. Since its founding in 2008, there have been over 100 million guest arrivals in Airbnb listings. While negative incidents are rare, Airbnb works with law enforcement to protect the rights of our Hosts, our Guests, and the community at large.
Airbnb received 188 requests for user information from law enforcement so far in 2016, the company said in its first transparency report.
In 82 of those Airbnb requests, some user data was disclosed. That gave Airbnb a compliance rate of 43.6 percent. The total requests affected 172 Airbnb user accounts.
The most requests came from France, where 42 inquiries from law enforcement led Airbnb to disclose user information in 22 cases. That involved 25 accounts.
Following France were the United States, with 31 requests made and 21 fulfilled, Germany with 25 made and 7 fulfilled, and the United Kingdom with 23 made and 10 fulfilled.
Airbnb says it notifies users when it receives requests for their information unless it is legally barred from doing so or doing so would cause someone harm.
The company also says it discloses user information when it is required to do so by law or when it has a "good faith reason" to believe doing so would protect the safety of the company, its users or the public.
Also read-