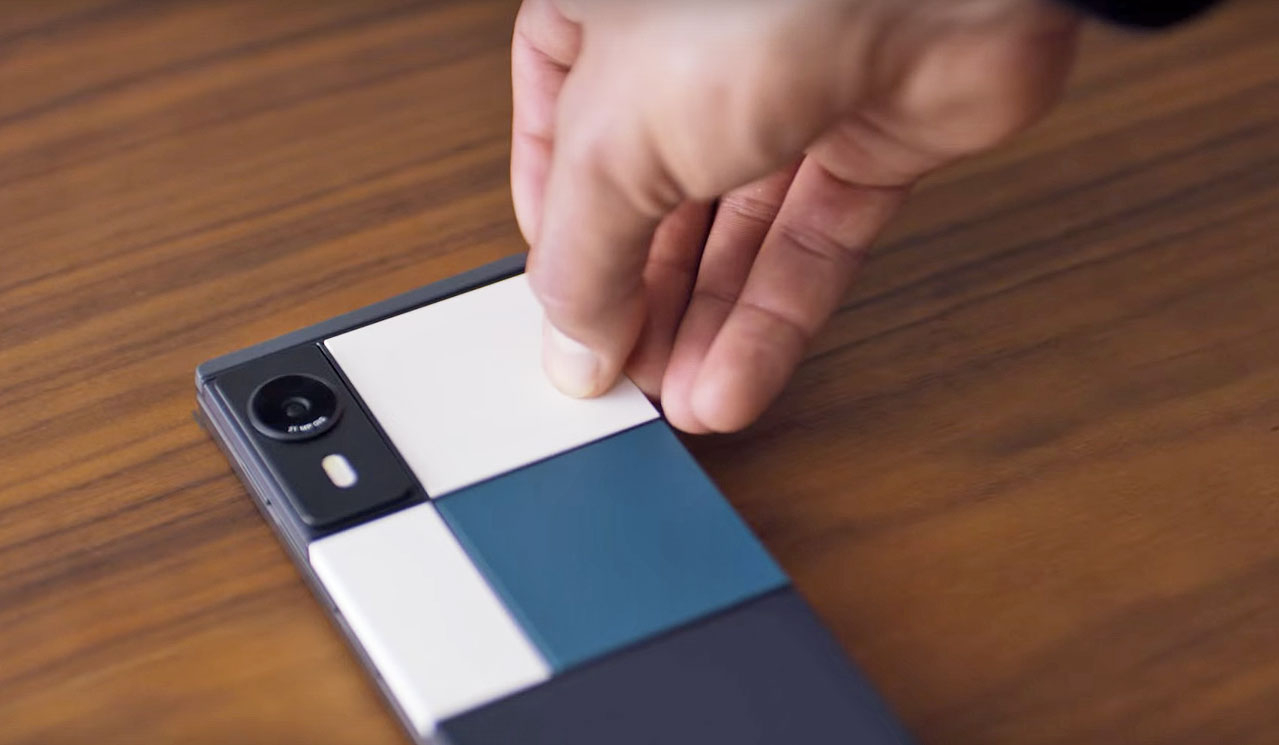 3 September 2016, USA :
Alphabet Inc's Google has suspended Project Ara, its ambitious effort to build what is known as a modular smartphone with interchangeable components, as part of a broader push to streamline the company's hardware efforts, two people with knowledge of the matter said.
Axing Project Ara is one of the first steps in a campaign to unify Google's various hardware efforts, which range from Chromebook laptops to Nexus phones. Former Motorola president Rick Osterloh rejoined Google earlier this year to oversee the effort. Google sold Motorola Mobility to Lenovo Group in 2014.
Modular smartphones have generated great enthusiasm in the tech community for their potential to prolong the lifespan of a device and reduce electronic waste. But the devices are difficult to bring to market because their interchangeable parts make them bulky and costly to produce, said analyst Bob O'Donnell of TECHnalysis Research, adding that he was not surprised to see Google halt the project.
Google isn't backing out of the handset business altogether. A separate report from Android Police Thursday night says the company will unveil its latest phones, formerly under the Nexus brand, at an event on October 4th. Those phones, now called Pixel and long rumored to be made by HTC, are said to be designed like more traditional phones, with one having a 5-inch screen and another a 5.5-inch display.
While Google will stop directly investing in Project Ara, it remains open to licensing the technology or finding a hardware maker interested in taking over, according to a source.
Also read-