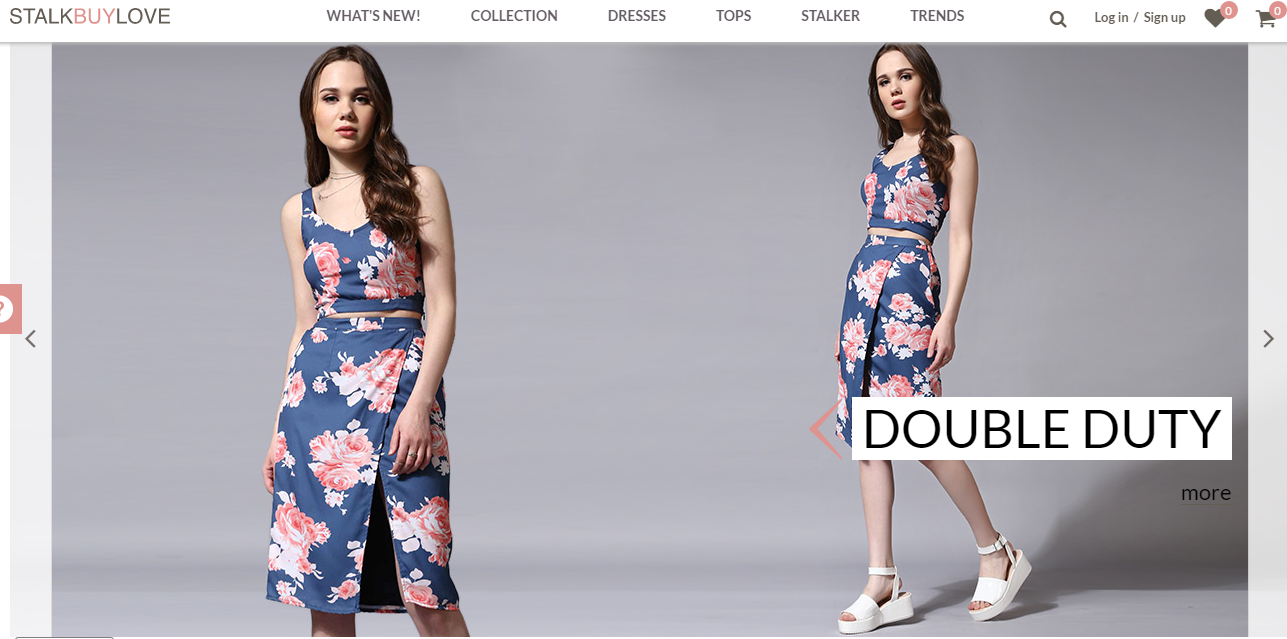 3 September 2016, India :
Ethnic retailer Fabindia's MD William Bissell has invested an undisclosed amount in online fast fashion brand StalkBuyLove. This is an extension of the e-tailer's last round of funding when it had raised about $1.5 million from Silicon Valley incubator 500 Startups and German venture fund Littlerock earlier this year.
StalkBuyLove, an online retail company founded by Europe based experts in the fashion industry, provides chic and trendy apparel suited to the tastes of every fashion forward lady at addictive prices.
The company plans to use fresh cash to spur growth and improve its supply chain, fulfillment network and hire fresh talent in its design team.
StalkBuyLove.com is inspired by global trends to create apparel and accessories that women not only admire but relate to as well. As varied as fashion is, each woman's choice is not just limited to the ongoing fashion trends and new styles, but also includes how she feels that day. Keeping this in mind, each collection houses different designs, style and prints to meet your every mood, whim and fancy. That's why it is the perfect destination for online shopping for girls when it comes to clothes shopping, it claims.
Former Rocket Internet executives Ahluwalia, Nishrit Srivastva and Aashna Chopra started StalkBuyLove in 2013 which sells clothes and accessories for women. It claims to have operating margins of more than 70% since it sells private labels only. "We do not believe in deep discounting to clock higher sales but rather focus on unit economics and scale the business at the same time," he said. Ahluwalia said the online retailer has clocked an annualized gross revenue rate of $7 million led by data driven inventory. It's also exploring entering into business to business or B2B channel. Fast fashion brands are popular among young consumers as they usually put out latest fashion trends off the runaway into cheaper lines. Brands such as Zara, H&M are some of leading names in the space globally.
[UPDATE] Source- ToI (Earlier the source was missing)
Also read-
Comments
comments