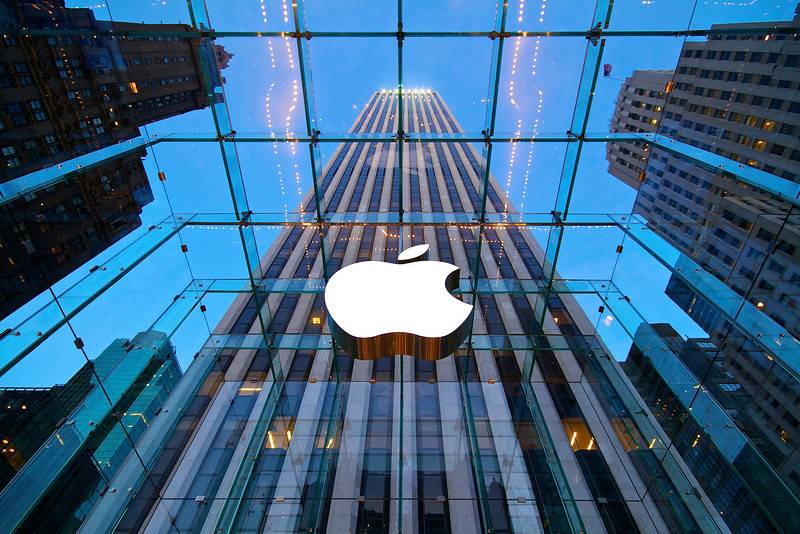 03 October 2016, USA :
VirnetX and Apple have been fighting over patents right for many years since VirnetX, a Nevada-based patent licensor company, filed a law suit against the Californian giant.
In 2011, VirnetX targeted Apple solely indicting iPhone 4S of infringing on a single VPN patent. Apple was charged with a $368.2 million suit when the US Court of Appeals ruled in favor of VinetX.
VirnetX indicated that Apple had stolen communication protocols and data decryption protocols under the patent numbers 6,502,135 and 7,418,504. At the moment, only the IPhone 4 and the IPod Touch 4th generation are using content protected by copyrights laws.
A jury in 2012 awarded $368.2 million in damages, but the U.S. Court of Appeals for the Federal Circuit in Washington, D.C., partly overturned that verdict, saying there were problems with how the trial judge instructed jurors on calculating damages.
On remand, VirnetX's two suits were combined, and in February, a jury returned with an even bigger verdict, $625.6 million, one of the highest ever in a U.S. patent case.
The damages amount can increase if it is proved that Apple knowingly infringed VirnetX's patents. A separate trial is expected to take place soon for the same.
The four patents which VirnetX has sued Apple for are considered invalid by the US Patent and Trademark Office. However, VirnetX will appeal to the Federal Circuit due to which the patents will still be deemed valid by the court. Source- Reuters/ Image- appleinsider.ru
Also read-