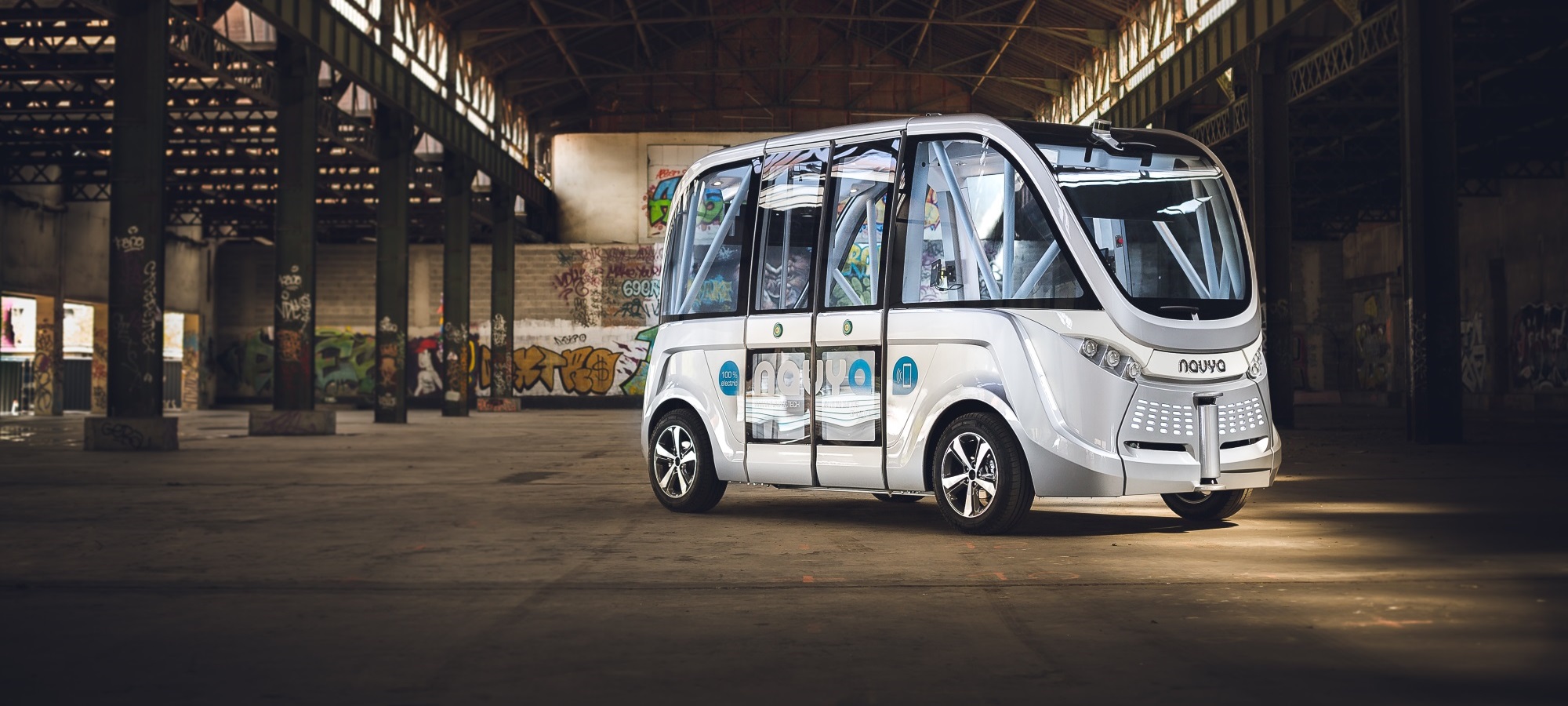 On September 2, France's Lyon became one of the few cities in the world (after Perth) to test run driverless shuttles. The city located in eastern France aims at experimenting the first public transport servicing done by an electric, driverless and 100% autonomous vehicle; and for this,
According to the statement, the shuttle service will be provided by Navya, a French company specialising in developing innovative, smart and sustainable solutions. NAVYA develops driverless, automated electric vehicles that are independent of all infrastructure. These vehicles are a smart mode of transport and are therefore for the benefit of all citizens and society.
The NAVYA ARMA is a 100 % electric and autonomous transport vehicle. This innovating and intelligent driverless shuttle can transport up to 15 passengers and safely drive up to 45 kilometer per hour. For the trial period of 1 year, the shuttle is limited to 1350 meters with 5 stops – 2 terminus and 3 intermediary and an average speed of 15 kilometer per hour.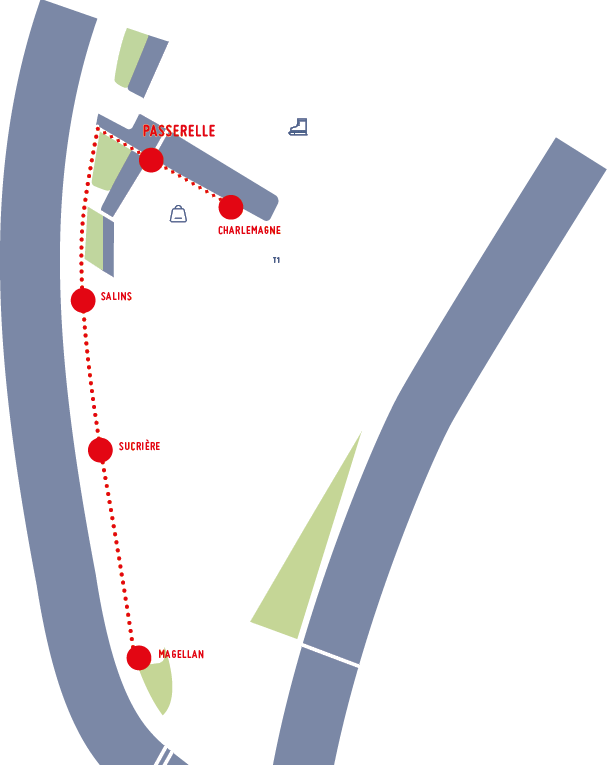 The technical design of the NAVYA ARMA resides on 3 transversal pillars
Perception: Enables the understanding of the environment in which the vehicle is located, detecting obstacles and anticipating the displacements.
Decision: Computes and determines its itinerary and trajectory.
Navigation: Applies and follows the most optimal route computed for the vehicle.
The vehicle is equipped with a multitude of sensors viz LIDAR sensors, GPS RTK, Odometer, Camera stereovision and an embedded system, enables it to interact not only with its surroundings, but also with itself for a safe and smooth ride.
Lyon test run is not the company's first attempt, it has previously found success at its test run attempts in Switzerland and Australia. The test run in Australia in association with RAC is called RAC Intellibus. Watch the company's explainer video for its RAC Intellibus to under the importance of driverless technology.
Source: navya.tech
Related Read: Sam Altman And Elon Musk On How To Build Future
Elon Musk's 'Endless Eye Sight' Unveiled