03 October 2016, USA :
Google Event is just 24 hours away, and images are already leaked of it's latest phone Pixel! Looks like 'leak' is the new 'launch', With Apple setting the trend and Google following (Willingly or not) it, Leak has become a strategy to keep your product in the news.
"Introducing Pixel. Phone by Google" appears to the tagline Google is using for both phones. While we've seen front and rear renders of both the Pixel and Pixel XL, we have yet to see them side-by-side like we do in the first image. We are also getting our first close look at the sides of both devices reported 9to5google.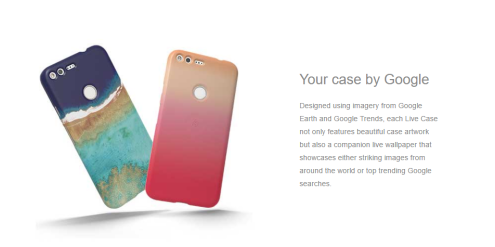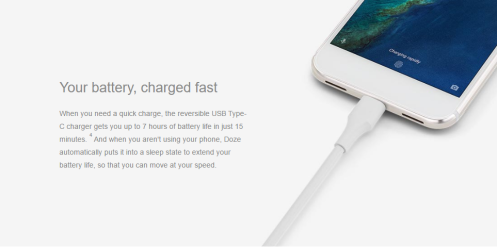 According to Carphone Warehouse, the 5-inch Pixel and 5.5-inch Pixel XL will be strikingly similar phones, both in design and system specs. Each will allegedly have a 2.15GHz Qualcomm Snapdragon 821 processor, 4GB of memory and either 32 or 128GB of storage underneath a Gorilla Glass 4-covered AMOLED display – all inside a strikingly iPhone-like metal case with a mirror finish on the upper part of the back.
Google is expected to unveil the new smartphones at an event tomorrow along with the next version of Android Nougat 7.1, which will feature more of Google's conversational AI in the form of Assistant. Source & Images- 9to5google
Also read-