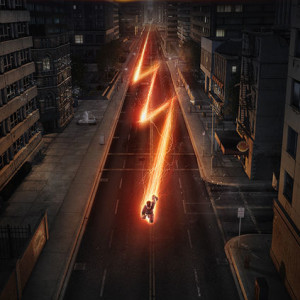 4 August 2016, India :
Snapdeal.com, India's largest online marketplace, announced that its website has the fastest loading speed and least data consumption.
In the data retrieved from GTmetrix,Snapdeal scores the highest on parameters like Page Load Time, Page Size, PageSpeed Grade and YSlow Grade, among e-commerce marketplaces.
The measurement of average page loading time shows that Snapdeal takes the least time – about 3 seconds to load a page. Amazon has the highest webpage loading time, while the load time for Flipkart has been increasing over a period of time. Even after factoring in inconsistent internet browsing speeds, Snapdeal's webpage loads the fastest among other players.
Rajiv Mangla, Chief Technology Officer, Snapdeal.com said, "We are focused on building the most reliable and frictionless digital commerce ecosystem in the country. Keeping the customer at the front and centre, we are consistently improving granular aspects of user experience like faster website loading, easier product discoverability and browsing, seamless transaction experiences, and even reduced data consumption with our progressive and responsive web capabilities."

Snapdeal's vision is to create India's most reliable and frictionless commerce ecosystem that creates life-changing experiences for buyers and sellers. In February 2010, Kunal Bahl along with Rohit Bansal, started Snapdeal. Today Snapdeal is India's largest online marketplace, with the widest assortment of 35 million plus products across 800 plus diverse categories from over 125,000 regional, national, and international brands and retailers.