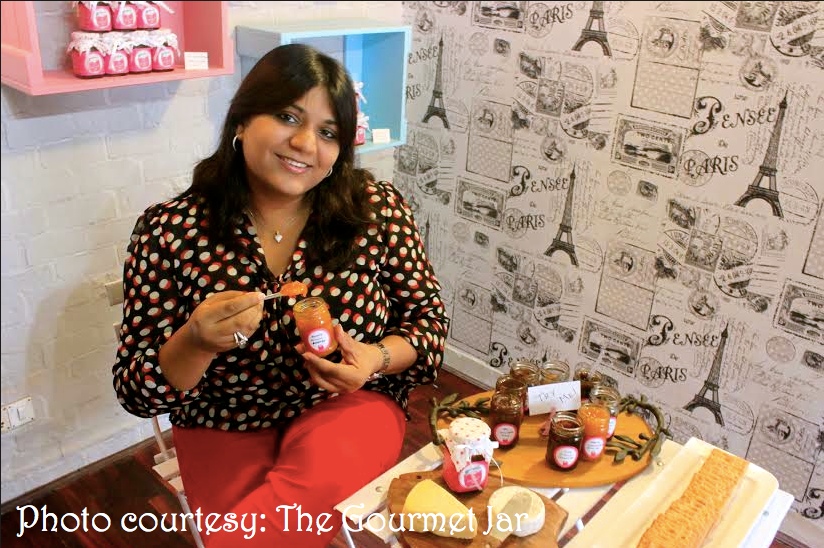 4 November 2016, India :
The Gourmet Jar has raised an undisclosed amount from angels of Chandigarh based Chandigarh Angels Network (CAN).
Funds raised will be utilized to build a team, scale operations and add global customers. Substantial amount of current fund raise will be used for marketing and brand building.
The Gourmet Jar was conceptualized in 2012 by Apeksha Jain, an economics graduate from LSR and a French Teacher, who then followed her passion for food & cooking after she discovered the artisanal style of jams and preserves during her one year stay in France. Her passion for cooking is guided by her instinct, and a husband that loves food!
Chandigarh Angels Network stated, "We are delighted that angels at CAN believed in our concept and share our vision to make The Gourmet Jar a leading player in the condiment space. They come on board with vast experience and their expertise and insights will support us in taking our brand to the next level. Their hands on approach to mentor startup like ours will be an added advantage. We are highly enthused and see this as an affirmation of the opportunity that The Gourmet Jar presents."
The Gourmet Jar offers a range of premium preserves& condiments, in unique flavor combinations,that are handmade in small batches, using all-natural ingredients and no preservatives or additives. Made with 100% pure ingredients, and much love and care, the TGJ products are fresh & full of flavor.
Also read-
Comments
comments