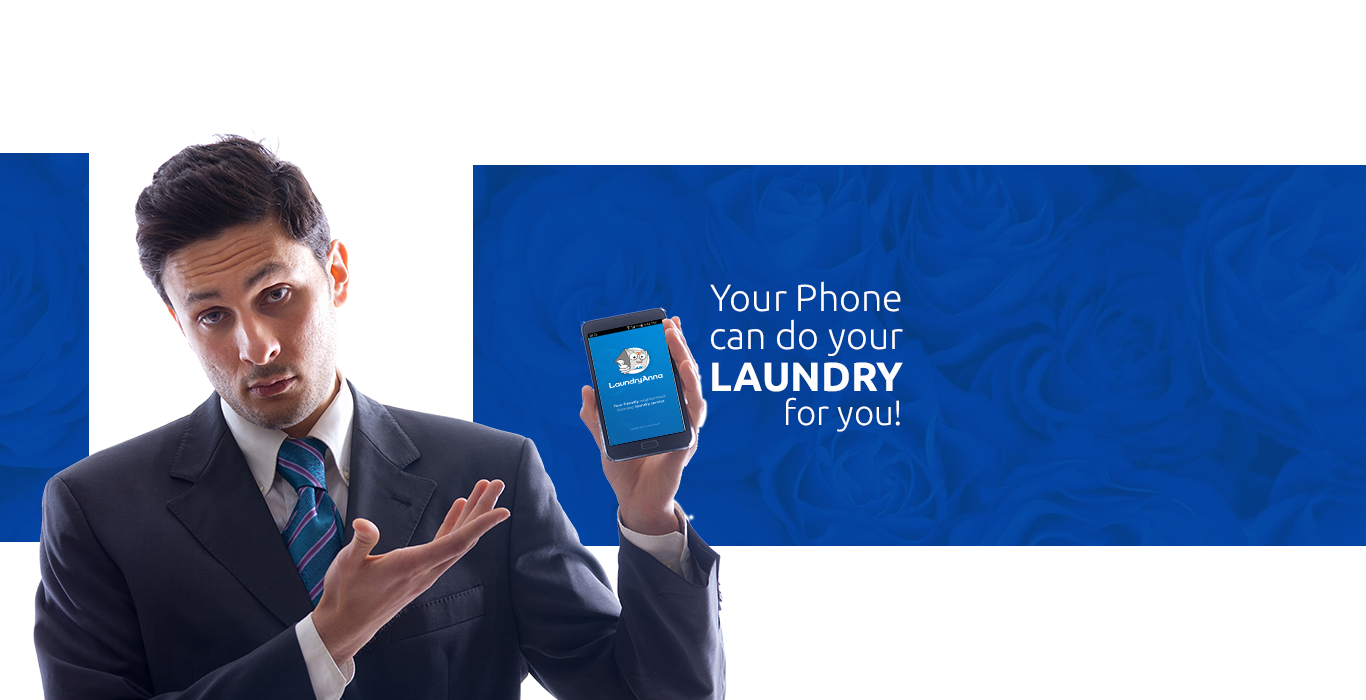 2 November 2016, India :
Bangalore-based doorstep laundry startup LaundryAnna has raised Rs.1 crore in seed funding from a group of angel investors.
LaundryAnna aims to blend the sophistication of state-of-the-art fabric servicing with the easy availability of your local dhobi. It maintains our own processing unit instead of outsourcing our garments to other vendors. Not only does this ensure a lower production cost, but also greater reliability.
Commenting on the investment, Prateek Rana, founder, LaundryAnna said, "We plan to expand to other areas in the city with a combination of hub and spoke model and physical stores. Owing to the stringent focus on quality and turnaround time, we are not considering franchising the model. We will continue to have in-house processing and upgrade the existing infrastructure to cope with expanded operations."
The core team is a healthy blend of senior executives with years of experience in customer service at illustrious MNCs along with cleaning and ironing professionals who understand the finer details of laundering. LaundryAnna take pride in employing the dhobi community, who have been engaged in the profession for generations now, and bringing them closer to the technology, to bridge the steep gap between price and quality. Not only does this help mitigate the situation of the disorganized sector that washing and cleaning clothes still belongs to but also provide more stable job opportunities and better working environments to local dhobis.
Also read-