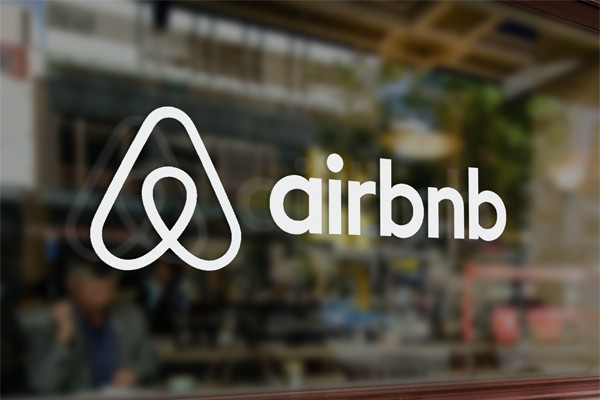 5 April 2016, San Francisco :
Airbnb is going to try to do more to help enforce San Francisco's city laws around home-sharing, and that starts with an investigation into "unwelcomed" listings.
Data released from the company shows 10-15% of San Francisco listings, or 1 in 7 rentals on the site, are entire homes controlled by a host who lists multiple homes on the site. That's a problem in a city where it's illegal to rent out your entire home unless you are the permanent resident typically living there.
Some of those listings are legal and are operated by boutique hotels or other verified commercial operators, the company said in its data report. But 671 homes on the site are owned by 288 hosts, and the company will start its investigation there.
Airbnb said it has already removed 218 listings since June 2015, including 100 listings in January after the city of San Francisco pleaded with the company to help it enforce short-term rental regulations.
The data report is the first time the company said it will take steps to enforce that hosts can only have one entire home listing on the site for short term rentals.
However, there's one type of illegal rental that the company suspiciously didn't address: people renting their homes for more than 90 days even if it is their own.
The San Francisco Chronicle first noted the "suspicious sign" that there may be more illegal listings on the home-sharing site than the company is acknowledging. And as the Chronicle's Carolyn Said points out, this should be easy information for Airbnb to pinpoint since it's already said the median rental is used 48 days a year.
For now, the company is starting with the new approach to eliminating the illegal hotel-like networks and will monitor the program from there.
"We know we have more work to do and this effort is just a first step," Airbnb wrote. "Going forward, we will examine our broader community – including hosts with only one listing – and continue to develop more tools so we can help hosts share the homes in which they live, not homes that would otherwise be on the long-term rental market.
Image : businesstech.co.za