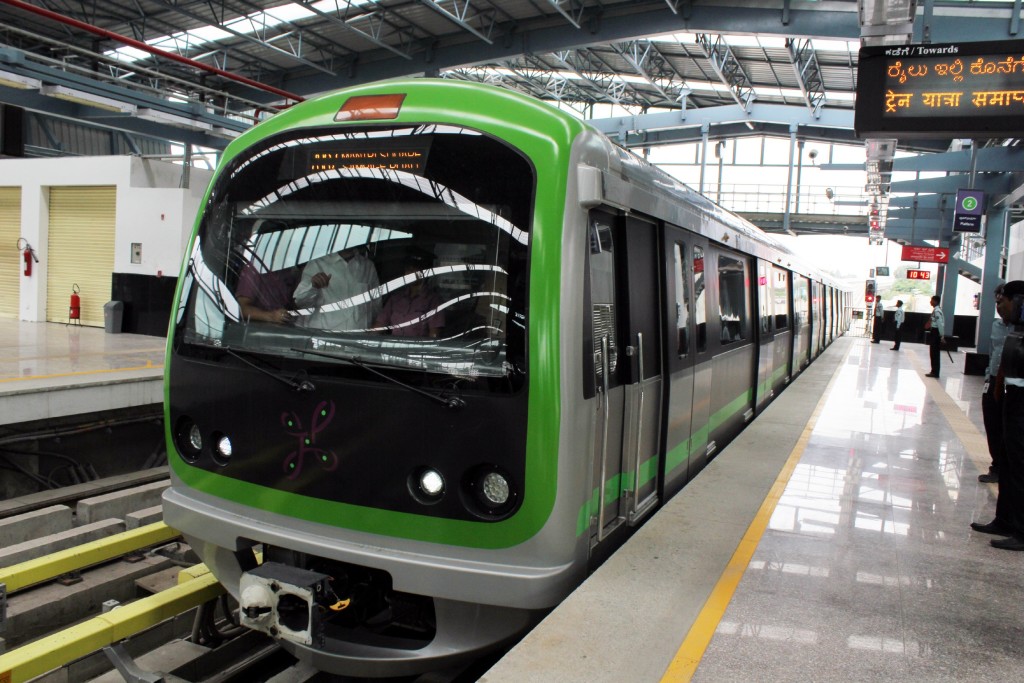 05 Jul. 16, BENGALURU: With the increase in number of start-ups and properties becoming expensive in Bengaluru, the city's metro rail authority has a proposal of inviting emerging start-ups to set up their offices at five of its stations.
Bangalore Metro Rail Corporation Ltd (BMRCL) is inviting start-ups to set up offices in its five stations. BMRCL currently has 31 stations which is operational along 13 km from Nagasandra to Sampige Road and 18 km from Baiyappanahalli to Mysuru Road.
According to sources and reports by ET, managing director of BMRCL – Pradeep Singh Kharola said, "We have carved our spaces required for start-up's and ecommerce companies. It is not like Workbench Projects, which is renting out space (at the Halasuru metro station) on a monthly basis. These (start-up) outlets will be proper offices."
As per ET reports, "Startups can bid for 31 office spaces of 100 sqft to 4,000 sqft at the Byappanahalli, Swamy Vivek ananda Road, Indiranagar, Halasuru and Trinity metro stations.The rents range from Rs 35 per sqft to Rs 120 per sqft depending on the station," said UA Vasanth Rao, general manager of BMRCL – finance.
Commenting about the initiative, partner at Holystoked skating institute – Shashank Somanna, who holds classes at the Swamy Vivekananada Road metro station for the past nine months said, "The rent is cheaper compared to other places and it is good to start with as many people pass through the metro station every day," as per ET reports.
Image – B First
Also Read: Government Woos Apple To Establish Stores In India By Changing Sourcing Norms
Asset Class Bubbles, Brexit And Growth Opportunities In Startups !
Comments
comments