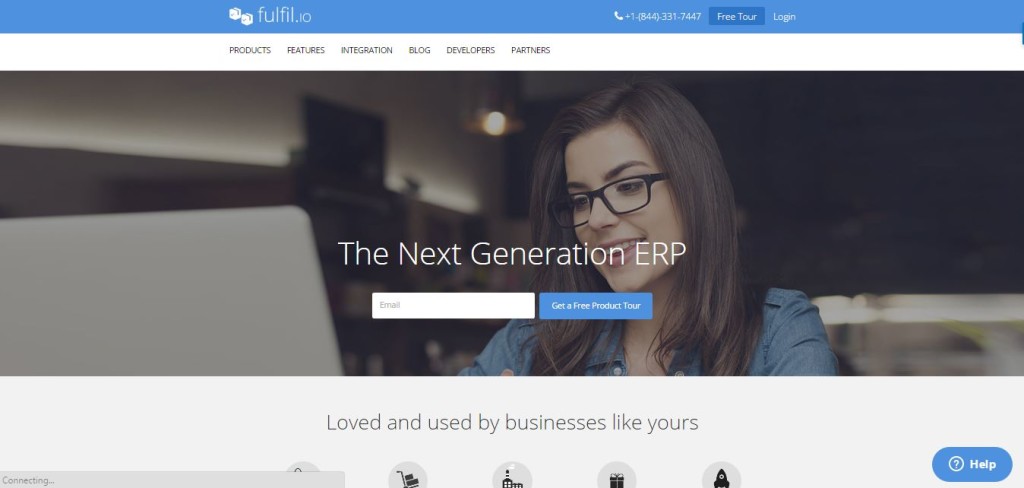 05 Jul. 16, BENGALURU: Mountain View and Bangalore based tech start-up Fulfil.IO raised undisclosed capital from its seed funding by Rajan Anandan – MD, Google India and Southeast Asia.
The company plans to use this capital to scale-up productions and sales operations in the United States.
According to sources and reports by Business World, CEO of Fulfil.IO – Sharoon Thomas said, ""We are very excited to get Rajan's support in our journey. He is one of the most respected names in the tech industry, understands internet retail and the need for better tools for growing e-commerce businesses. In our process of scaling up, we are sure we will gain a lot from his experience of building and scaling world class products in the internet retail space".
"This increased visibility is crucial for retailers to improve customer experience and bottom line. Our customers have seen 20%+ growth, up to 11% in reduction of back orders and more shipments per employee after using Fulfil.IO," Sharoon added, as per Business World Reports.
Fulfil is a cloud based start-up that assists internet retailers in managing each and every aspect of their business. The company was founded in 2015 by Tarun Bhardwaj, Rituparna Panda, Prakash Pandey and Sharoon Thomas and is operated by Fulfil.IO Inc.
From managing inventory across multiple sales channels to fulfilling orders globally, the company handles it all from single consistent interface. With Fulfil.IO retailers have a single view of the customer and get x-ray vision into their operations.
Also Read: Bengaluru Metro Plans To Invite Start-Up's To Set-Up Offices At Its Stations
Associated Press Using AI to Write Minor League Baseball Articles
Comments
comments