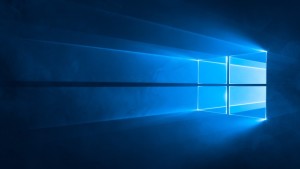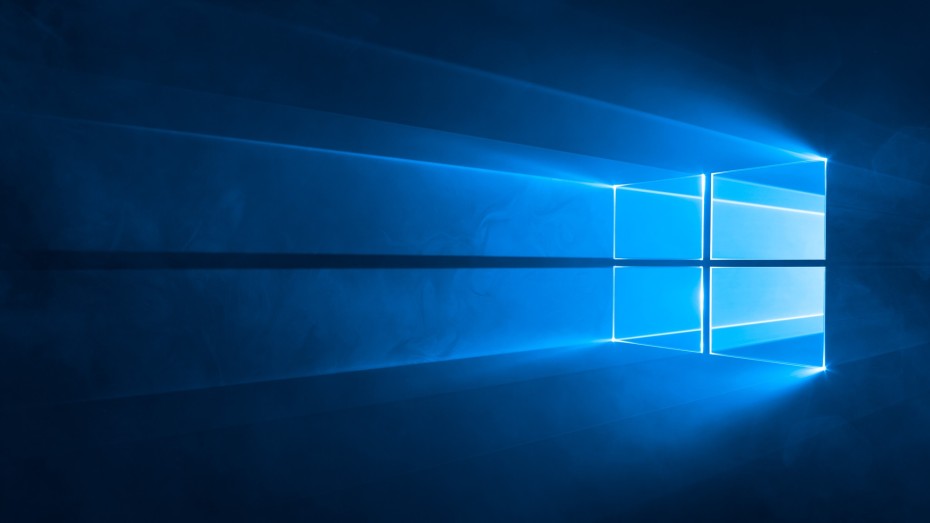 06 May 2016, USA :
Windows 10 Upgrade was well-praised but its constant notifications annoyed lot of users. But the good news is, It will soon turn off, so no more unwanted pop-ups!
Microsoft confirmed yesterday that the company is planning to end its free Windows 10 upgrade offer on July 29th, and in a statement to WinBeta it has revealed the annoying upgrade notification will be disabled after July 29th.
"Details are still being finalized, but on July 29th the Get Windows 10 app that facilitates the easy upgrade to Windows 10 will be disabled and eventually removed from PCs worldwide. Just as it took time to ramp up and roll out the Get Windows 10 app, it will take time to ramp it down."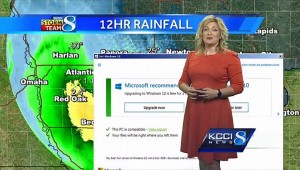 For Windows 7 and Windows 8.1 users who have resisted the move to Windows 10 it means the upgrade prompts will disappear. Third-party apps have allowed many to disable the notifications, and system administrators can kill the process for business machines. A giant Windows 10 upgrade prompt appeared during a weather forecast last week, providing some unusual comedy.