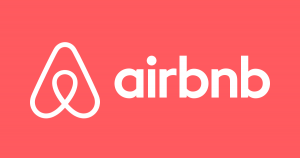 06 May 2016, USA :
Airbnb today revealed that it has brought on board former Blurb chief product officer Donna Boyer to be its first director of product focused exclusively on the host experience.
Boyer said that for more than 20 years, she's been leading product at a variety of companies, including Hyperion Solutions, Yahoo, RMG Networks, Callaway Digital Arts, and, of course, Blurb. "After leading product for that long, I think of everything from a product lens," she told VentureBeat. "I can't help myself."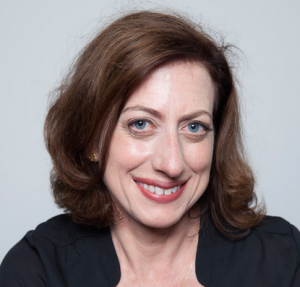 The fact that she's also a host herself likely appealed to Airbnb. "I started being a superhost 18 months ago, and I love it," Boyer explained. "It's raised my own hospitality, a way of being for my whole family. I attendeda meetup a while ago and heard other hosts asking questions about the platform…There was a part of my brain that wouldn't shut off and caused me to start thinking about how to improve the system."
"Being a host really mattered more than I realized," she continued. "The first rule of product is to forget what you think you know and learn it from a customer's perspective. Understanding the host community and having a desire to give guests that meaningful experience gave me a good starting point."
Airbnb has always thought about its hosts, but it's never had a person dedicated to building out targeted products with them in mind.
In a statement, Airbnb's vice president of product, Joe Zadeh, remarked: "As a Superhost, Donna has already made a huge impact on Airbnb. I can't think of anyone more qualified to drive innovation for hosts than someone from our community. We're thrilled to add her product expertise to our team so she can help hosts have everything they need to provide personal hospitality to each of their guests."
Boyer will be working on "small features, strategic features, and everything in between," while thinking about how hosts can best do things like describe their space configurations and help guests feel like a local. "It's really important to me that we continue to offer that level of local experience and help hosts do it in a meaningful way around the world," she said.