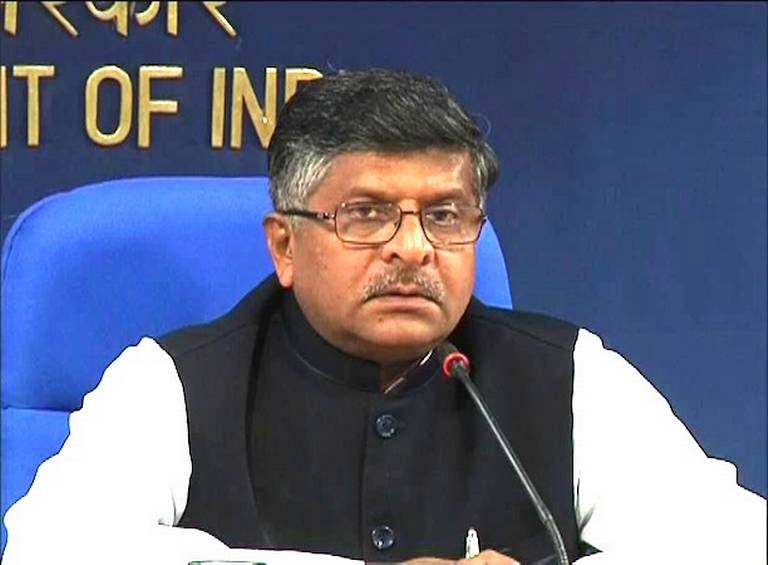 May 06, 2016: Strong encryption technology to secure data and communications in smart phones is challenge for enforcement agencies says Government. With Apple slugging it out FBI on privacy issues, it is said that a tool for mobile forensics has been developed to handle smartphones including Apple.
Telecom Minister Ravi Shankar Prasad said," Smart phones including phones by Apple Inc. employ strong encryption to secure the data stored and to protect the communication. Such encryption technologies pose challenges to Law Enforcement Agencies throughout the world including India".
FBI had moved Apple override their security software. But Apple backed by technology giants such as Google and Facebook, opposed to assisting the agency in unlocking the iphone, saying it would have wide- reaching implications on digital security and privacy.
Taking into account the challenges involved, Government regularly interacts with all stakeholders to address the issues and implement solutions keeping in view security, service and developmental need of the country said Prasad. He also added that research and development activity is also being carried out on a continuous basis to upgrade tools and technologies with the emerging new devices and software, including smartphones.
"A tool for Mobile forensics has been developed which will handle Smart phones including Apple phones as a part of the programme," said Prasad.
He also denied proposal with the government to introduce backdoor or a key for smart phone encryption.
Also Read:
Apple, Google, Microsoft and Others Join Forces Over Controversial Encryption Bill