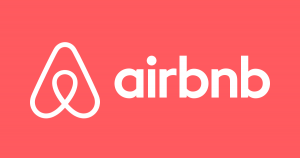 6 August 2016, USA :
Online marketplace Airbnb is all set to raise more money for the company, which would bring the company's valuation at $30Bn.
As per the reposrts, Airbnb has filed to raise $850mn sooner than later. Airbnb is an online community marketplace for people to list, discover, and book accommodation around the world. It has over 1,500,000 listings in 34,000 cities and 191 countries
In July 2015, Airbnb raised $1.6 billion at a $25.6 billion valuation, according to Equidate. With the $850 million disclosed in last week's filing, the company has raised about $3.2 billion in equity, according to Equidate.
Airbnb is often compared with Uber as both the businesses commenced in the same year. Uber is currently valued at almost $68 billion. A spokesman for Airbnb declined to comment on the funding. The filing doesn't disclose who is making the investment.
Comments
comments