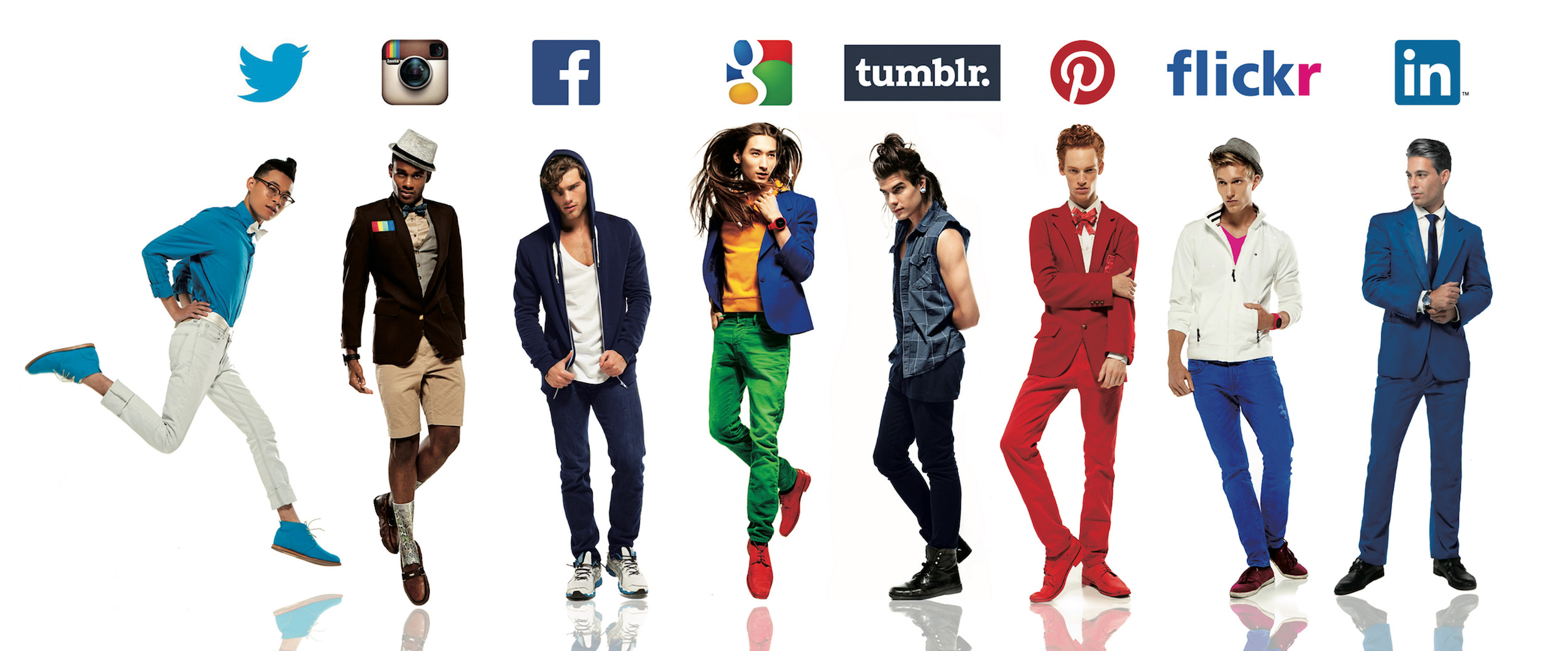 Social media recruitment has taken off in a big way as people increasingly spend greater amounts of time on social networking sites. Websites such as Facebook, Twitter, and LinkedIn have become happy hunting ground for companies looking to hire fresh talent, including some of the biggest names in the industry such as Pepsi, Gap, AIG, and Oracle. Technology companies have particularly taken the trend to a new level.
According to a recent survey, online recruitment activity in July registered a year-on-year growth of 19%, which is a 2% jump from June. This upward trend has primarily been led by IT and education sectors, said the survey. For July, the Monster Employment Index stood at 243, up from 237 in June and 19 per cent jump over July 2015 when the index stood at 204.
"Online recruitment activities have started showing an upward trend, overall the pace has been significantly moderated this year," Monster.com Managing Director APAC & Middle-East Sanjay Modi said.
Similarly, according to a Harris Poll survey earlier this year, social recruitment has increased by five times over the past decade, with 60% increase in the number of employers screening candidates using social networking sites in 2016, up significantly from 52% in 2015. Among various sectors surveyed, the IT sector has seen the biggest rise with 76% recruiters taking the social route.
"Branching out to nontraditional social media sites helps us reach younger and more tech-savvy candidates. Facebook and Twitter help employers know candidates outside the confines of a resume. Facebook and LinkedIn often provide us with leads that other traditional modes of talent scouting don't," said Somesh Misra, VP, Deskera, a leading Cloud-based business software provider in the Asia-Pacific region.
Why the massive spurt in online recruitment?
Economics is one of the reasons for such massive spurt in numbers. Job consultancies are a multi-billion dollar industry. Using social media, employers are able to avoid hefty fees levied by consultancies for recruitment. They visit social media profiles, blogs, and online communities on popular social media websites such as LinkedIn, Facebook, Twitter, and Google+ to scout for talent and research them.
[box type="shadow" align="aligncenter" class="" width=""]Related Read:
10 Qualities To Look For While Hiring Your Core Team ![/box]
According to a study at Ghent University, candidates with the most attractive profile photos on Facebook were a lot more likely to receive invitations for job interviews than those with the least attractive photos. According to the survey, more than two in five employers (41%) say they are less likely to interview job candidates if they are unable to find information about that person online—a 6% increase since last year.
Beware, anyone can be under the scanner
According to the Harris Poll, employers checked up not only on job seekers but also current employees. Forty-one percent of employers say they use social networking sites to research current employees, with more than one in four reprimanding or firing an employee on the basis of online content. The reverse is also true, with nearly a fifth of workers (18%) checking out hiring managers on social media when job hunting.
A new friend request? Could be a potential employer
Today, unorthodox methods are gaining traction with the new age crowd, with unpredictable consequences at times. For example, 36% of employers who screen via social networks sent a friend request or followed candidates with private accounts, said the Harris Poll. Of that group, 68% say they've been granted permission – down from 80% last year, indicating candidates' reluctance to let employers into their social media space and permitting them to browse profiles and comments.
"What I do on Facebook or Twitter is nobody's business. I am there to make friends and bond with them. It's my personal space where I should be allowed to behave as I am rather than people judging me for it," said Samira Gilani, an entrepreneur from Mumbai.
However, the line between the public and private has blurred and they often overlap in this age of cutting-edge technology. In fact, employers were turned off by job seekers due to the nature of postings on Facebook and Twitter, including provocative or inappropriate photos or videos (46%), use of alcohol or drugs (43%), politically incorrect comments on religion, caste, gender (33%), and poor communication skills, the Harris Poll found.
[box type="shadow" align="aligncenter" class="" width=""]Related Read:
Be Bold And Nice – Don't Blame The Hiring Manager ![/box]
Keep your digital tracks clean
"Ideally, employers should look for a candidate's information on professional sites such as LinkedIn. But one can certainly not frame rules for something like this. But please don't make your profile private. I think the solution to such a situation is to be more circumspect with regard to how you behave on social media. To be on the safe side, potential job hunters should look as professional as they can on their social media profiles," said Misra.
This trend is likely to grow exponentially in the future as more and more people get hooked to social media, spending hours on social networking sites every day.
(Disclaimer: This is a guest post submitted on Techstory by the mentioned authors.All the contents and images in the article have been provided to Techstory by the authors of the article. Techstory is not responsible or liable for any content in this article.)
Image Credits: ginzamag.com
About The Author: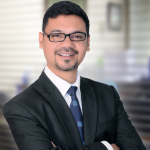 Technology Evangelist, avid blogger and enthusiast, and basically a storyteller at heart. With more than 10 years of experience in journalism, Muqbil has enjoyed his stints with other media like TV, magazines, and Web. When not surrounded by startup and tech stories, he likes to dig for inspirational ones.
He writes on Cloud, Big Data, IoT, startups, SMEs, Enterprises, Technology, ERP, CRM, and everything under the sun—viewed from the prism of new era tech. An MPhil from JNU has made him liberal and tolerant. Music and food are his passion which keeps him going, apart from buzzing off whenever the opportunity arises. You can tweet him at @muqbil_ahmar or connect through LinkedIn and Facebook.